Mr. Big Penis is Lifelike Penis Pillow Plush Toy, Stuffed Dick Trick Doll. Also Mr. Big Penis Pillow has expressions on its face!
The best way to get someone love you more by gifting them! 

The Mr. Big penis is about 30cm till 110 cm in size as per your needs. Just choose the size and you the the bigger! You to select colors and sizes as you please!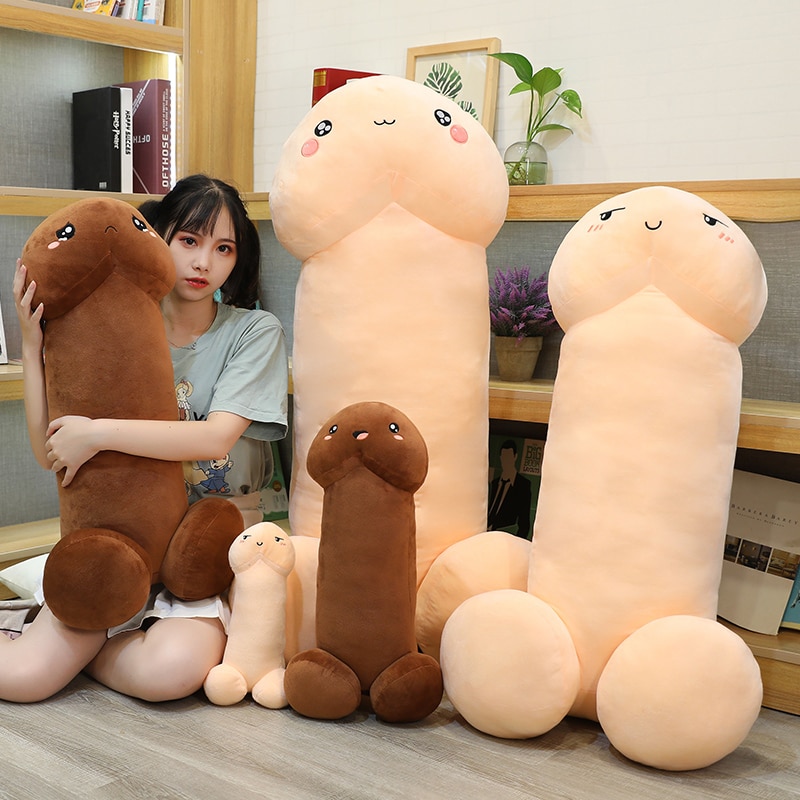 People are going crazy over this size just grab it!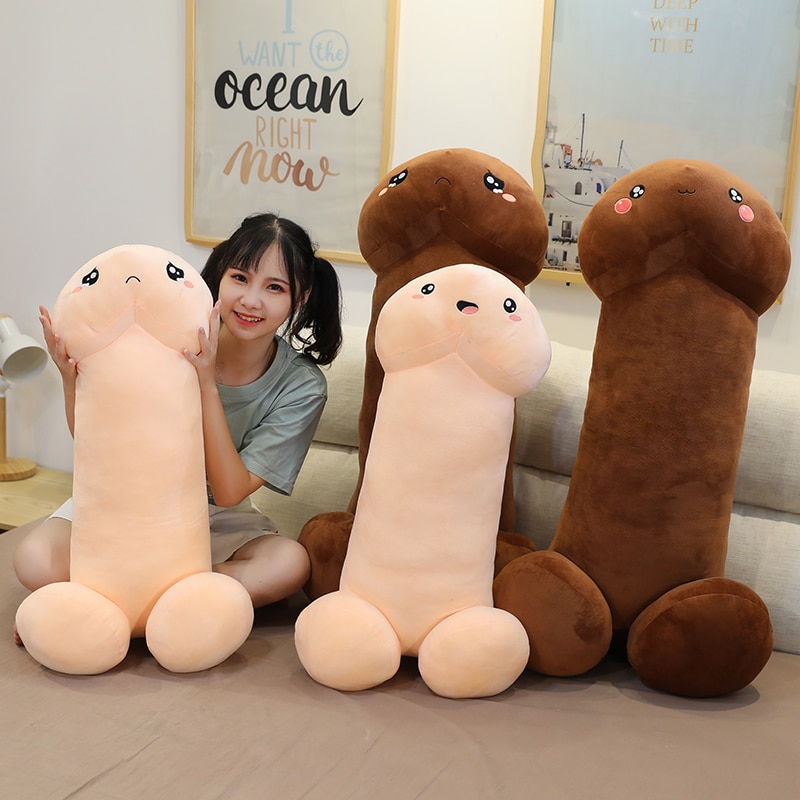 Make her Happy with variety of faces on Mr. Big Penis Pillow! Choose wisely😉😉😉😉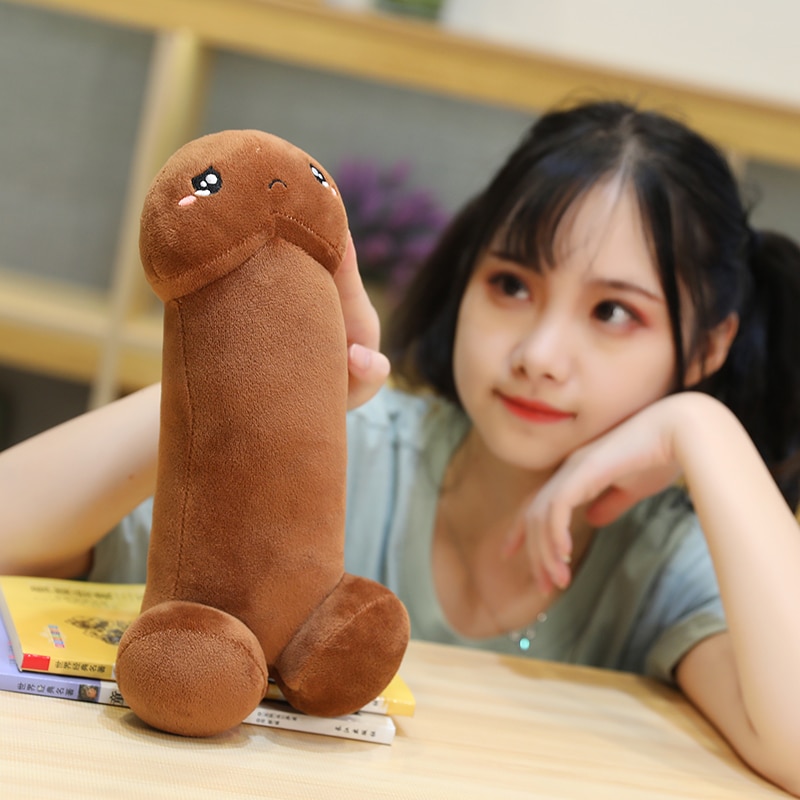 See how they are staring at Mr. Big! remembering you !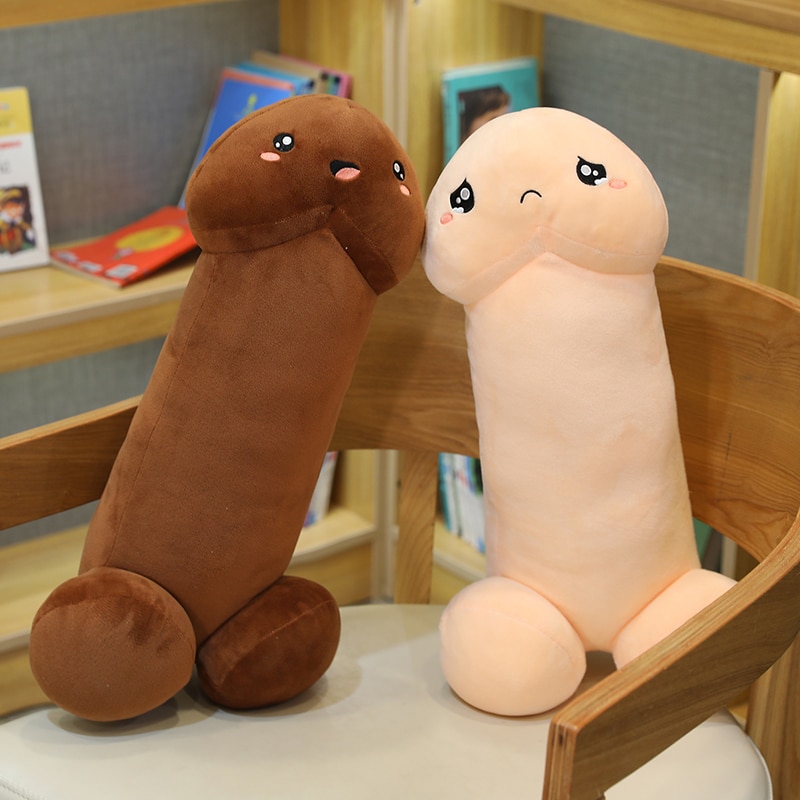 Grab The Happy and Sad for both the moods ! and you wont feel lonely!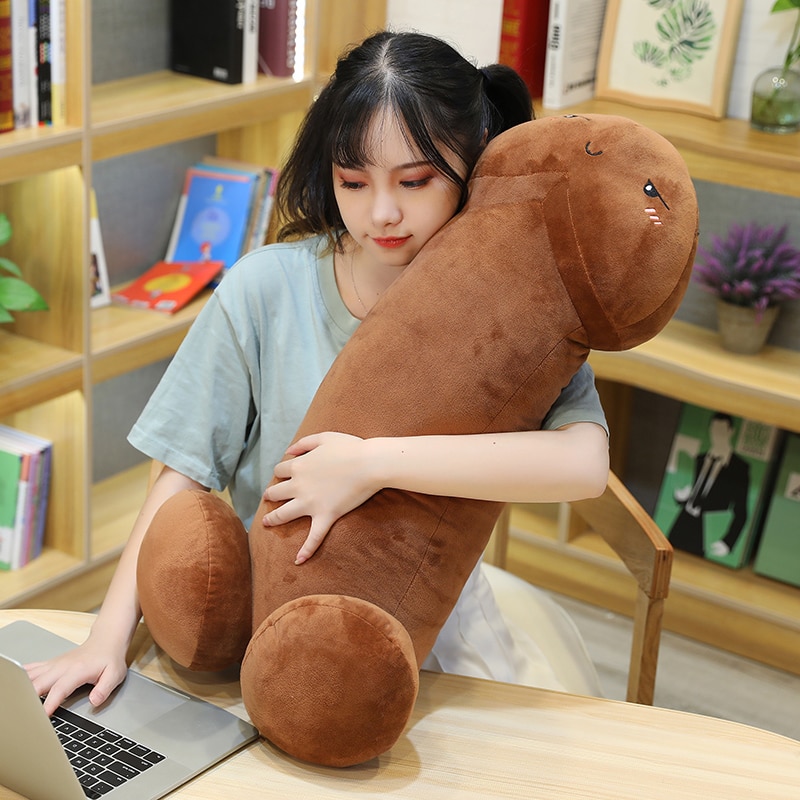 Wheather you are working or sleeping or doing anything the Mr. Big is there to hold on !