Amazingly Soft and Cute Penis Pillow for Them, Whenever They Miss You! 
Let her/him cuddle whenever they needs, with the premium 'stuff'ed with the premium cotton plush pillow.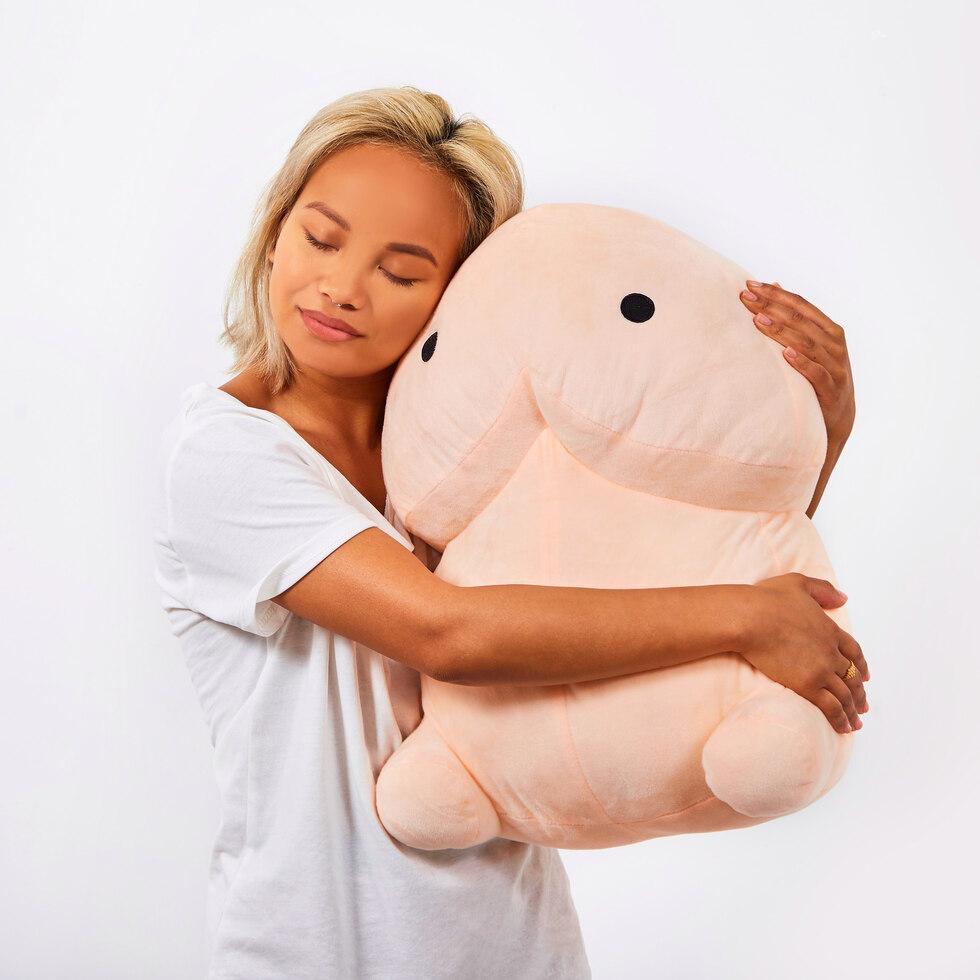 The Gift Which Will Speak Louder & Feel Softer!
Penis Pillow is a gift so adorable that you might order 2-3 of them to decorate your bed!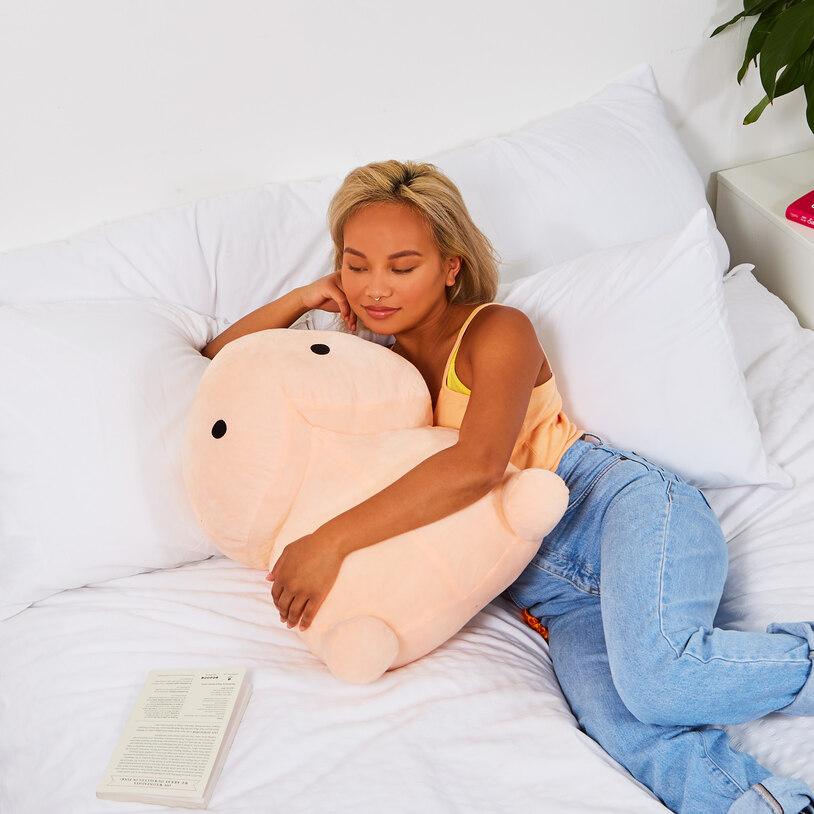 Don't Let The Distance Ruin The Fun
Get her/him one with the girth he/she would love to hug long enough while remembering you!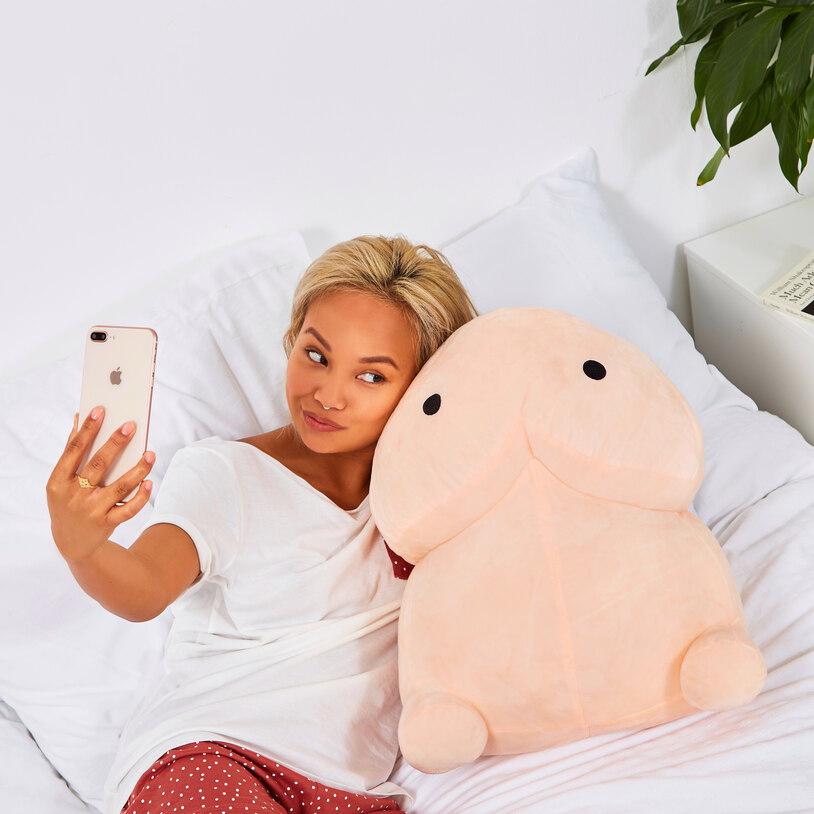 Keep It in Bed or On Your Workstation!
Let these cute little eyes of Mr. Penis Pillow watch you while you do your things! or You might get lost in those cutie eyes maybe! 
Cuteness Overloaded Plush Enough to Melt Your Emotions!
Premium quality cotton plush to give you the feeling of a real hug or more!!

Softest Touch


Mr. Penis Pillow's touch so fluffy you might forget everything! 

What are you Staring at Just take Mr. Penis Pillow Home already and grab the bulk order discounts too!