Now get your skin healthier, firmer, and in tone with the hibiscus and honey firming cream. The natural qualities of hibiscus and honey enhances your skin elasticity, tightens the pores and gives you a firming skin.
Product Description:
Skin type: Any
Shelf life: 3 years
Net content: 50ml
Specification: Normal specification
Color: as shown in the figure
Ingredients: Hibiscus, honey, collagen.
Package includes:
1 * firming cream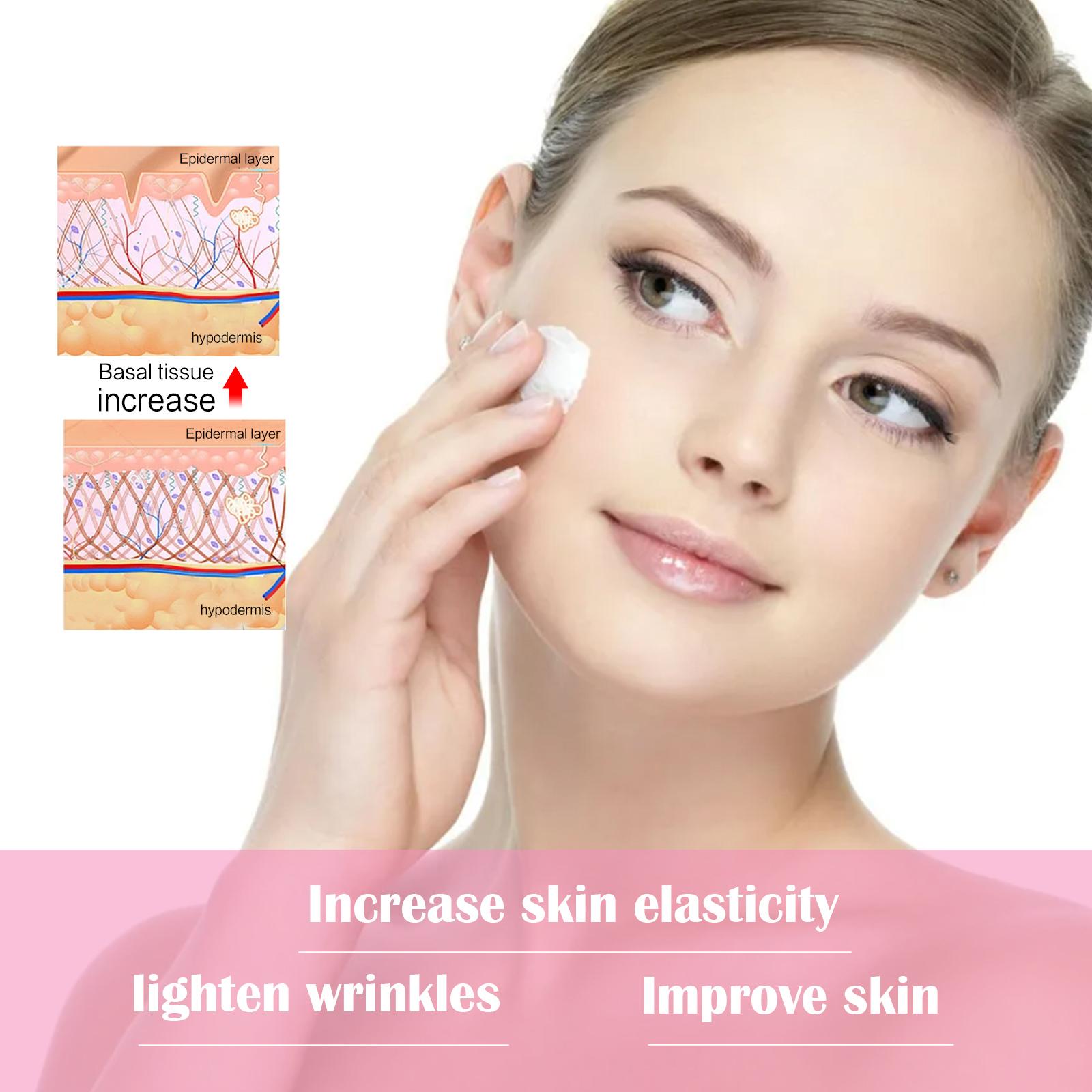 The cream improves the sking health with regular sage and resists natural aging skin conditions.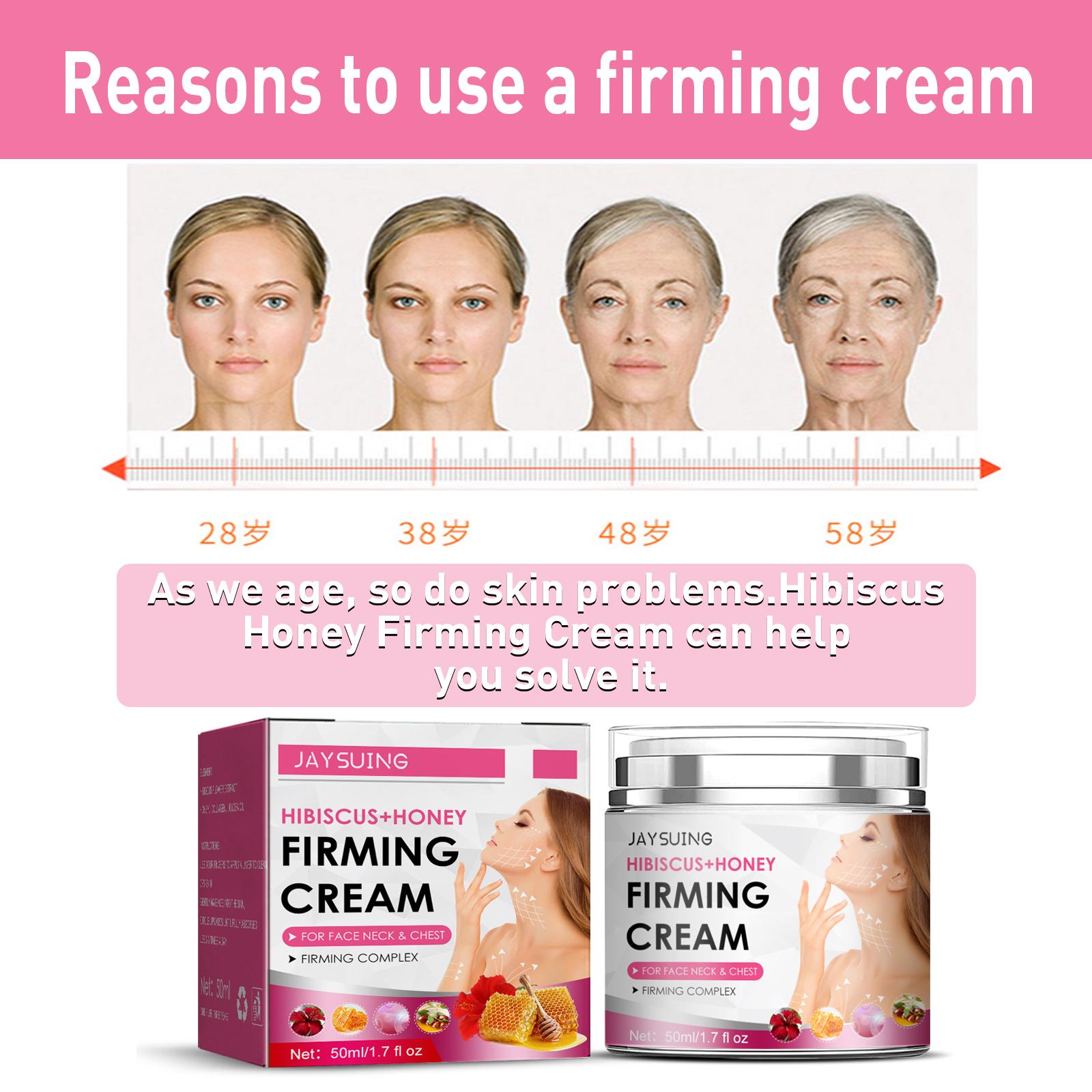 As we age the skin starts loosening, we have to take care of our facial, neck skin which are sensitive. The natural ingredient used to keep our skin hydrated helps longer.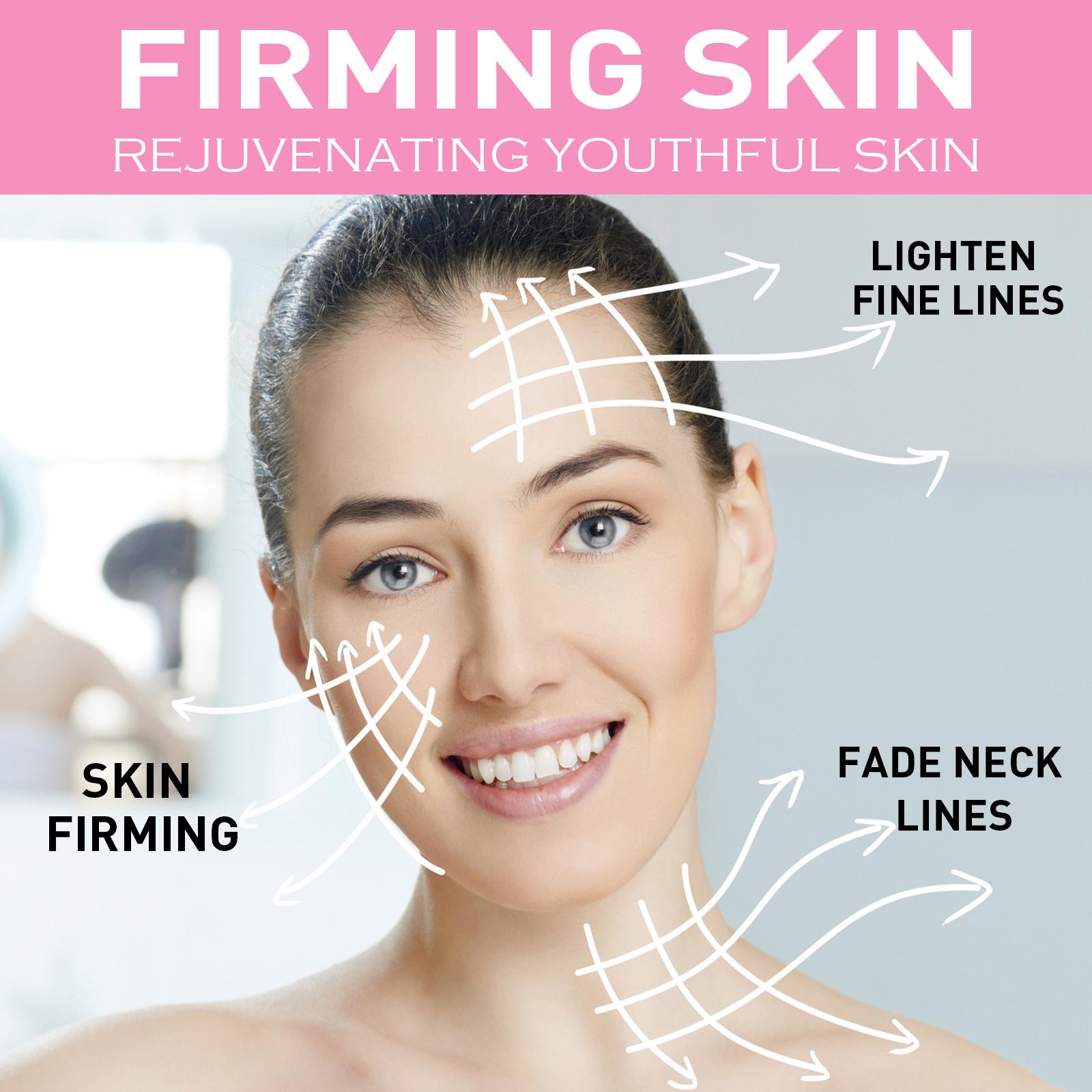 Our hibiscus and honey firming cream rejuvenates the skin, it lightens the fine lines on forehead, firms the skin on neck, chicks and under eye, fades the visible neck lines.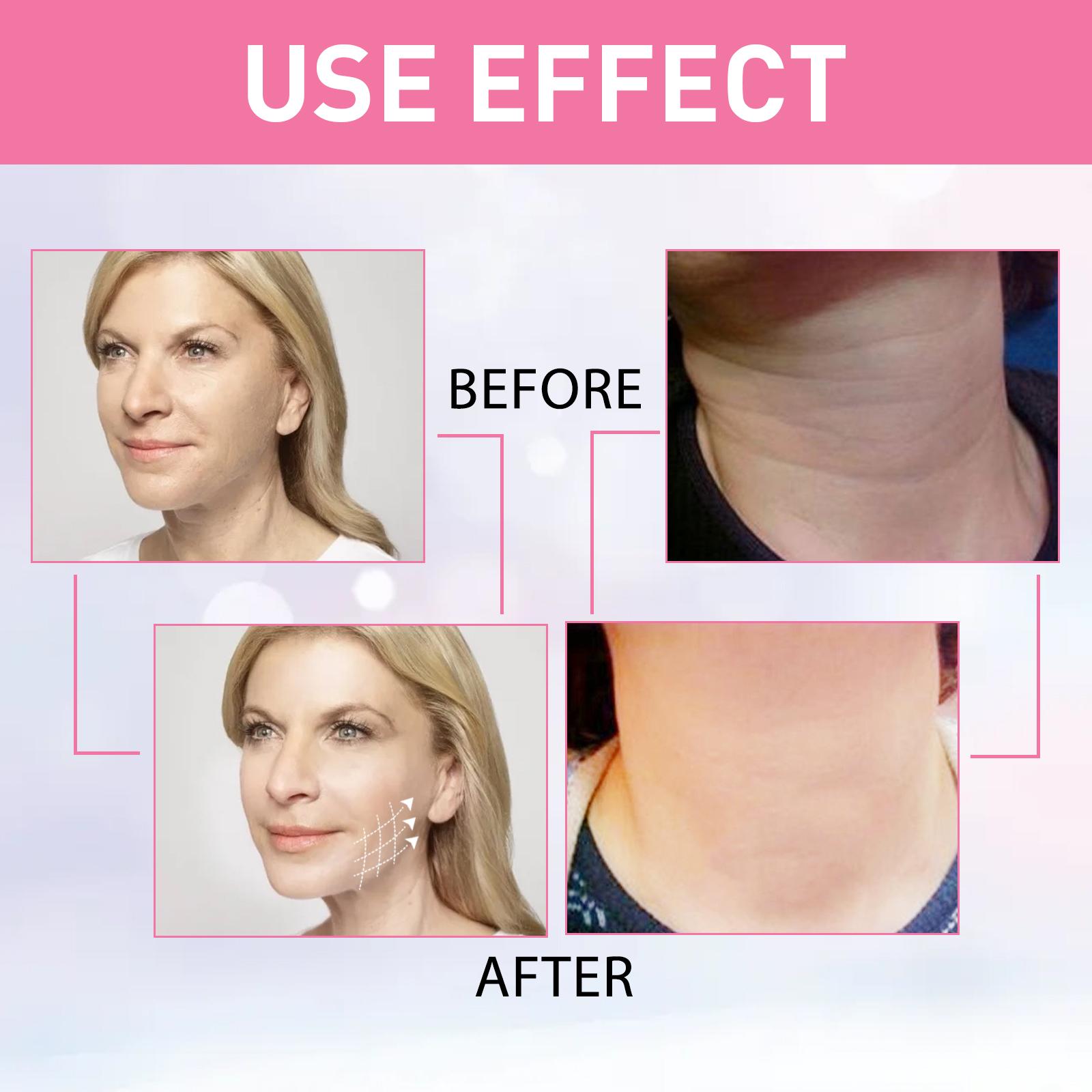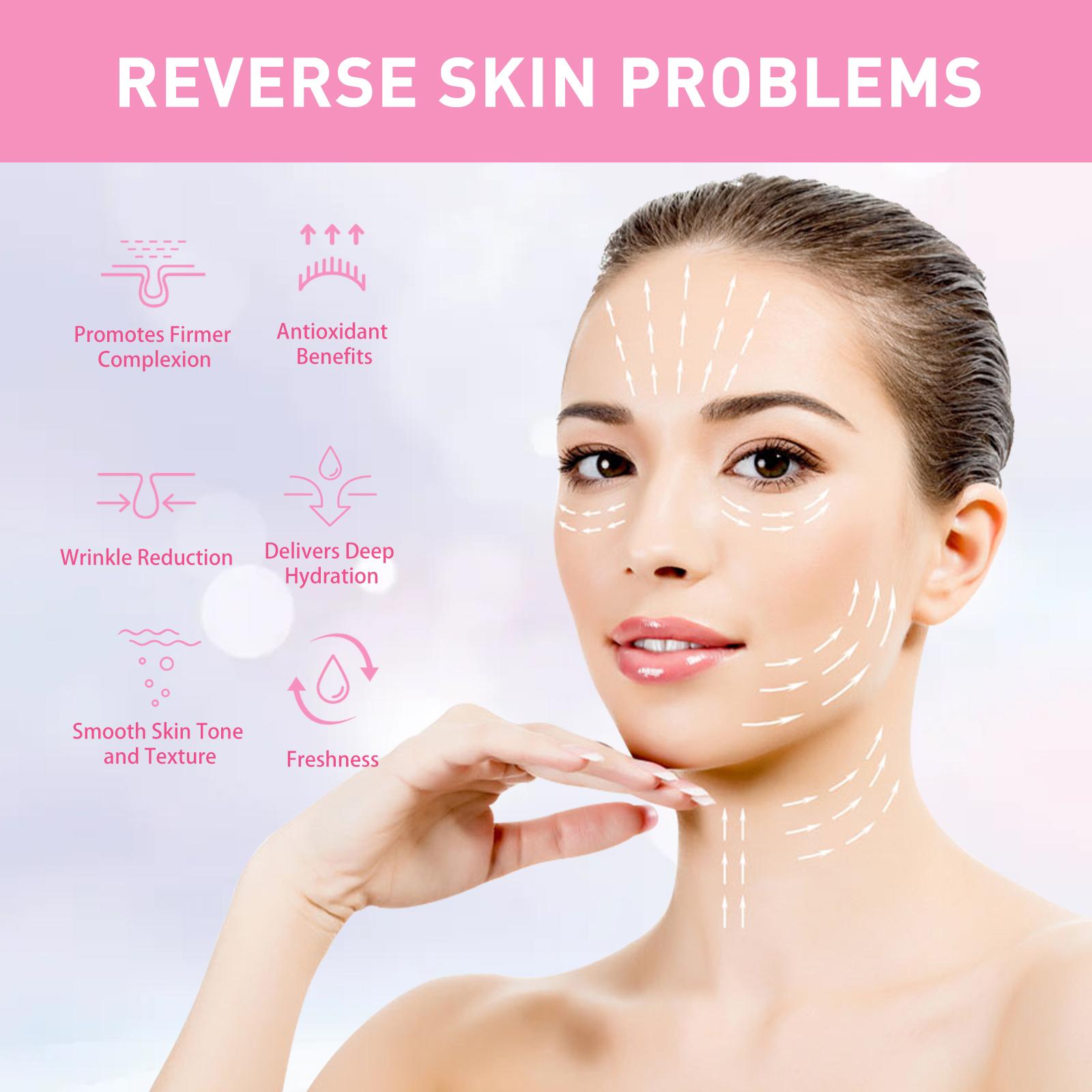 The hibiscus honey cream helps to smoothen the skin tones and removes uneven patches on skin. Reduces wrinkles, adds deep hydration, promotes firmer complexion and antioxidants helps to refresh the skin.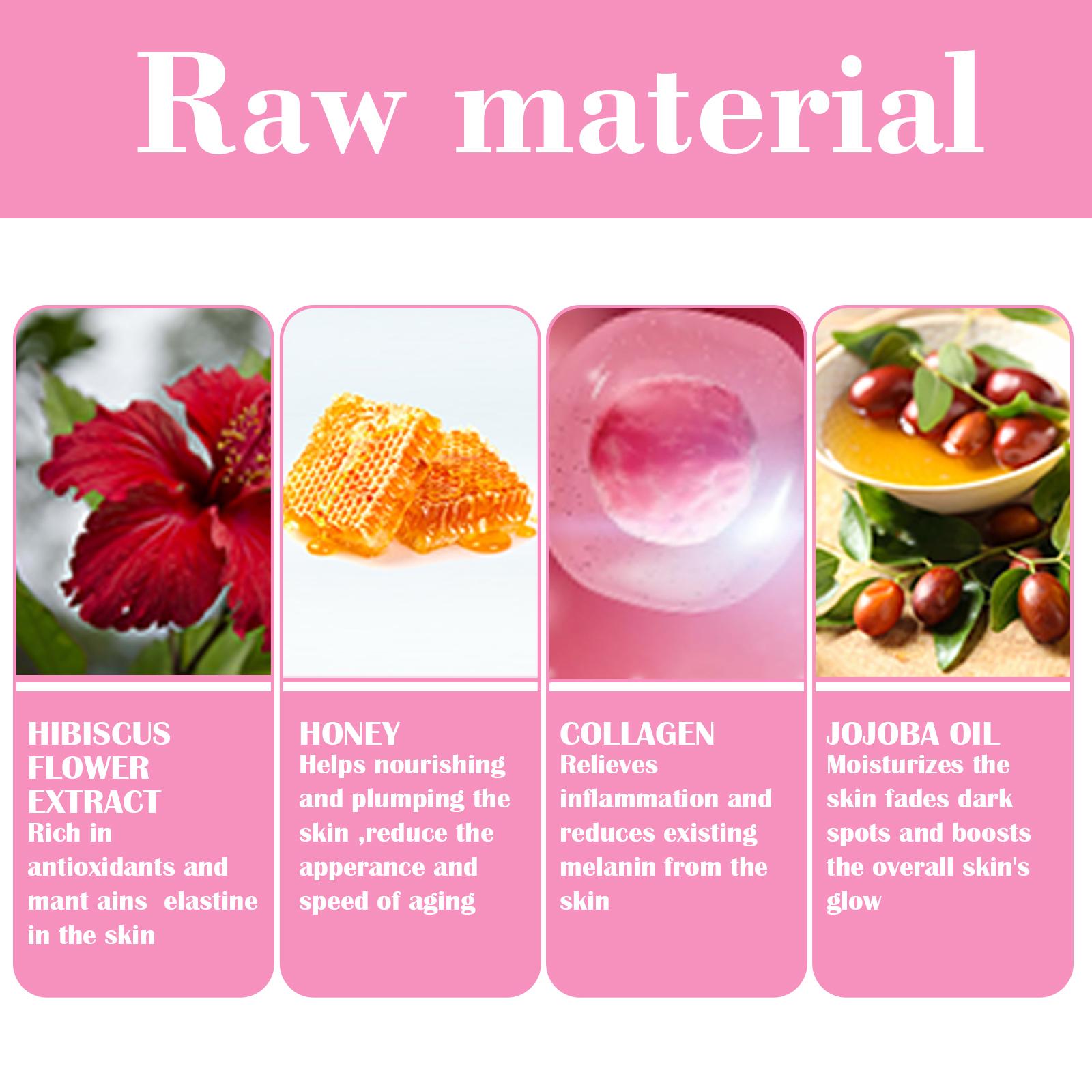 Our Hibiscus and Honey firming cream is made of:
Hibiscus flower extract : It is rich in antioxidants and maintains skin elasticity 
Honey
: It helps to nourish the skin, makes it plump, and
naturaly
 helps to reduce the speed of skin aging. 
Collagen: It lowers the inflammation and melanin from skin. 
Jojoba Oil: It acts as moisturizer and fade the dark spots on your skin.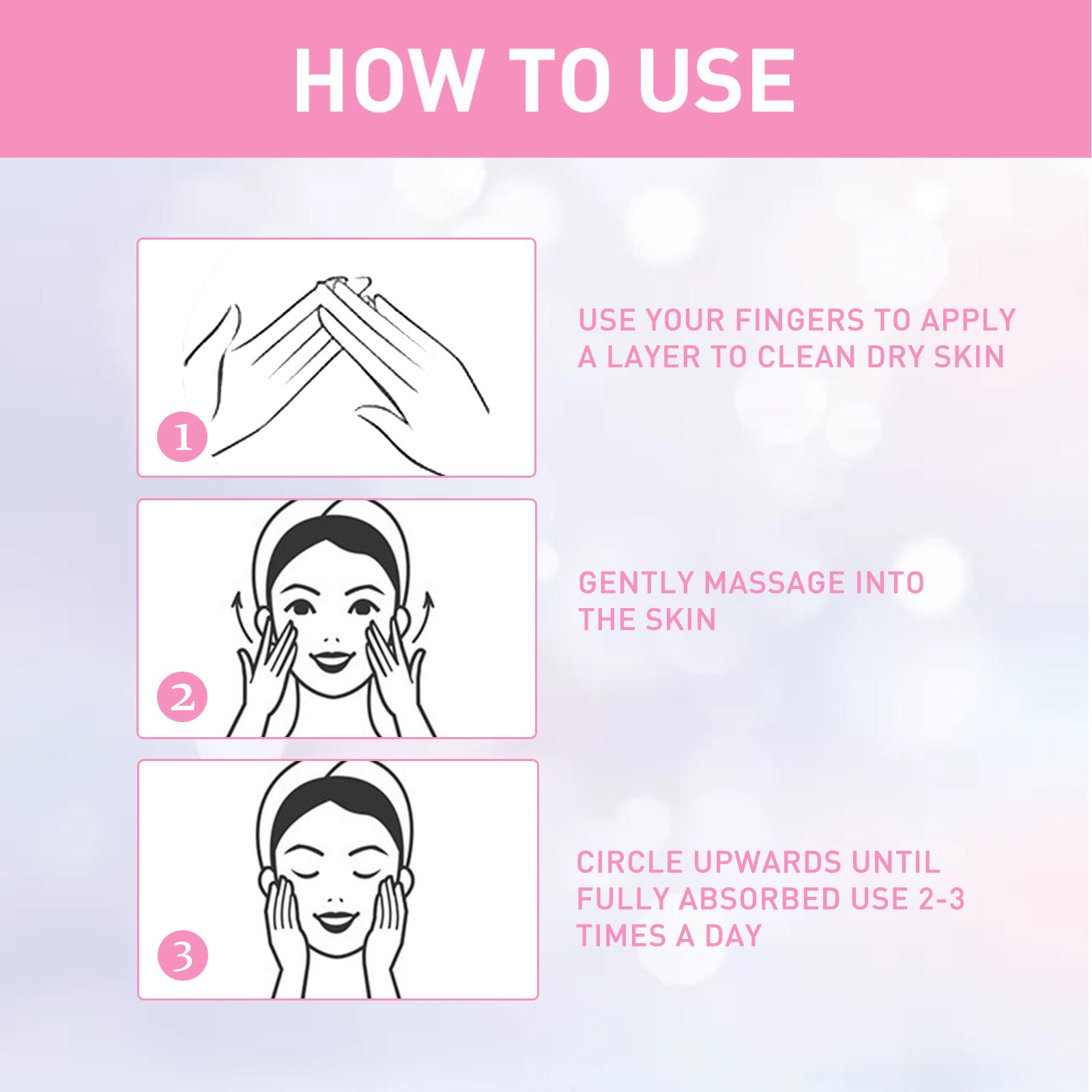 Note:
1. If you feel unwell, stop using it immediately.
2. Please keep this product out of the reach of children.
3. Avoid storing light at room temperature.