Features and specifications:
Covered under limited 5-year warranty
Flow rate: 2.5 GPM (gallons-per-minute)
Spray face diameter: 4 in
Height: 25cm
Fits: 1/2 in hoses
The exceptional quality, precision, and sheer number of internal parts set these Smesiteli shower heads apart from the competition. This unique design distributes the same amount of water to each and every nozzle, resulting in an even spray regardless of spray pattern.
Never let hard water or grime stop you from enjoying your shower to the fullest. Our shower heads have spray nozzles made of high-quality silicon. Smesiteli ensures you make the most of your shower.

Detailed photos
Like warm summer rain, the spray provides full and even coverage.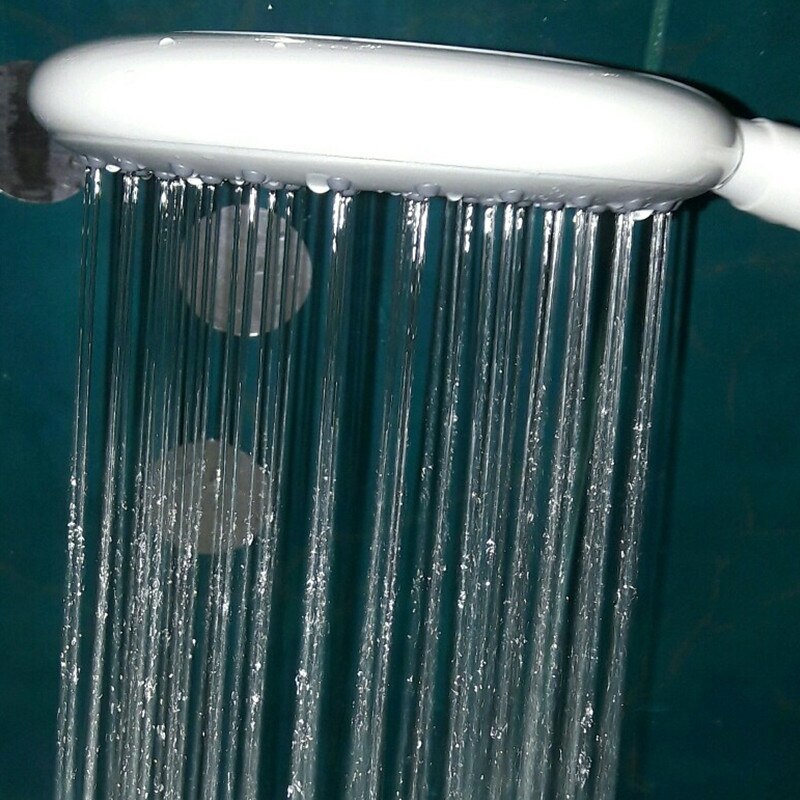 The perfect synthesis of form and function.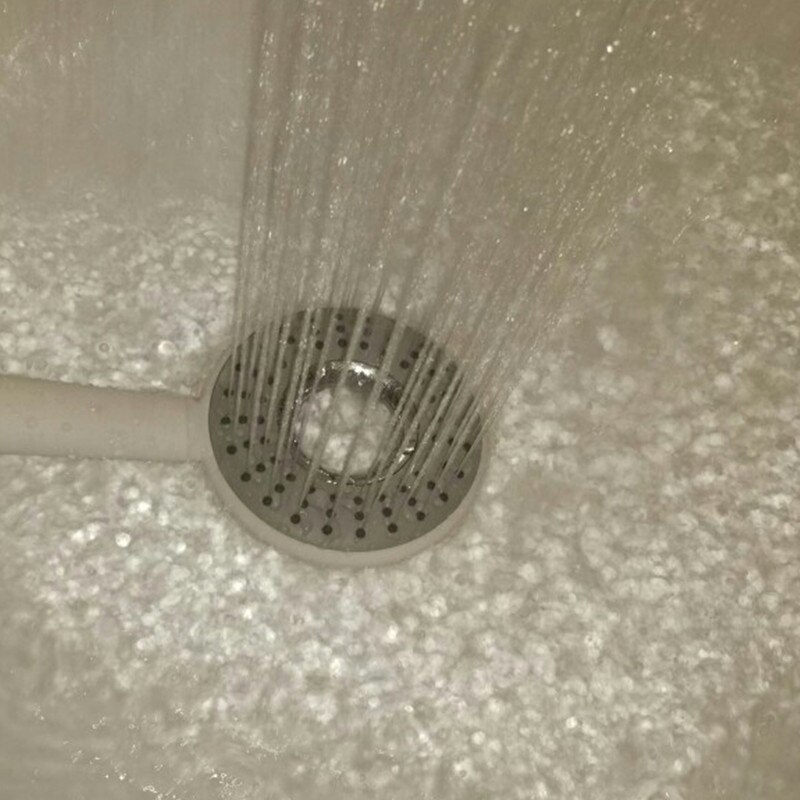 Superior finishing process. The finish will resist corrosion and tarnishing from everyday use.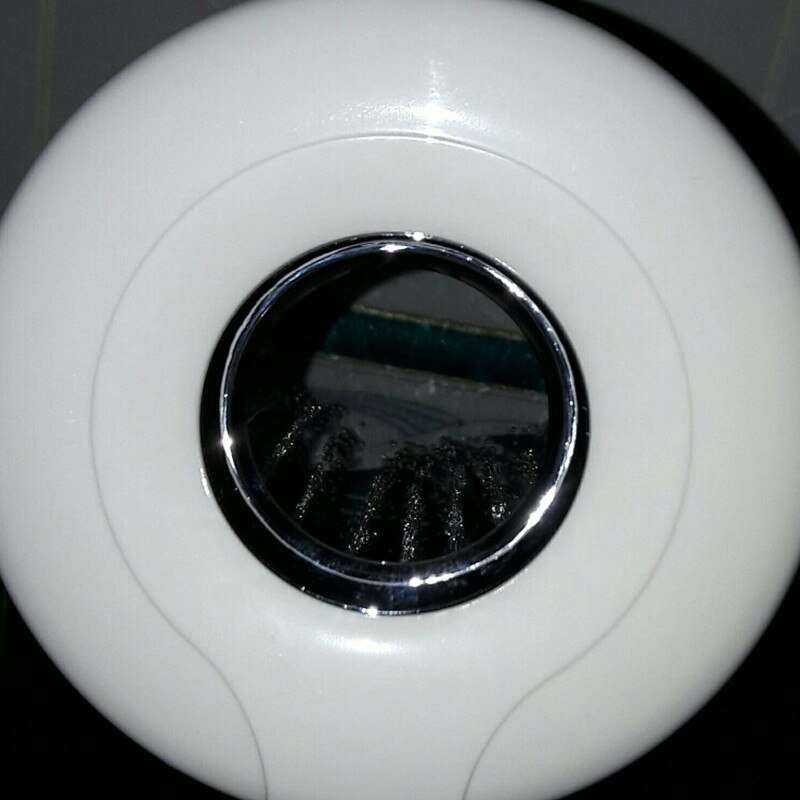 Spray nozzles made of high-quality silicon.