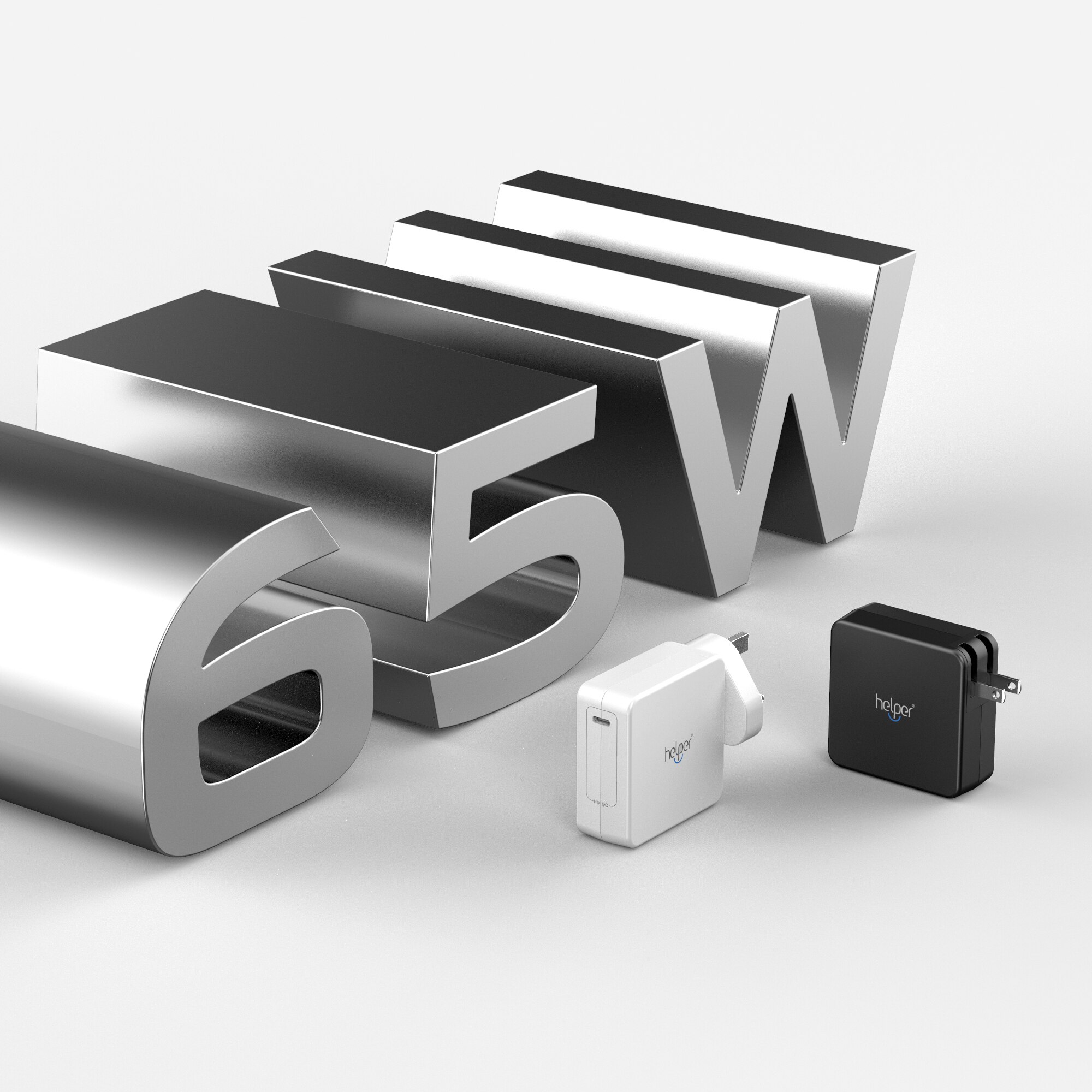 Does it fit all Type C devices?
Yes, it can basically charge all type C devices. But below are certain things to note:
Since the highest power of the USB-C Port is 60W, charging speed would be slower than original charger to your device if the rated power of the device exceeds 65W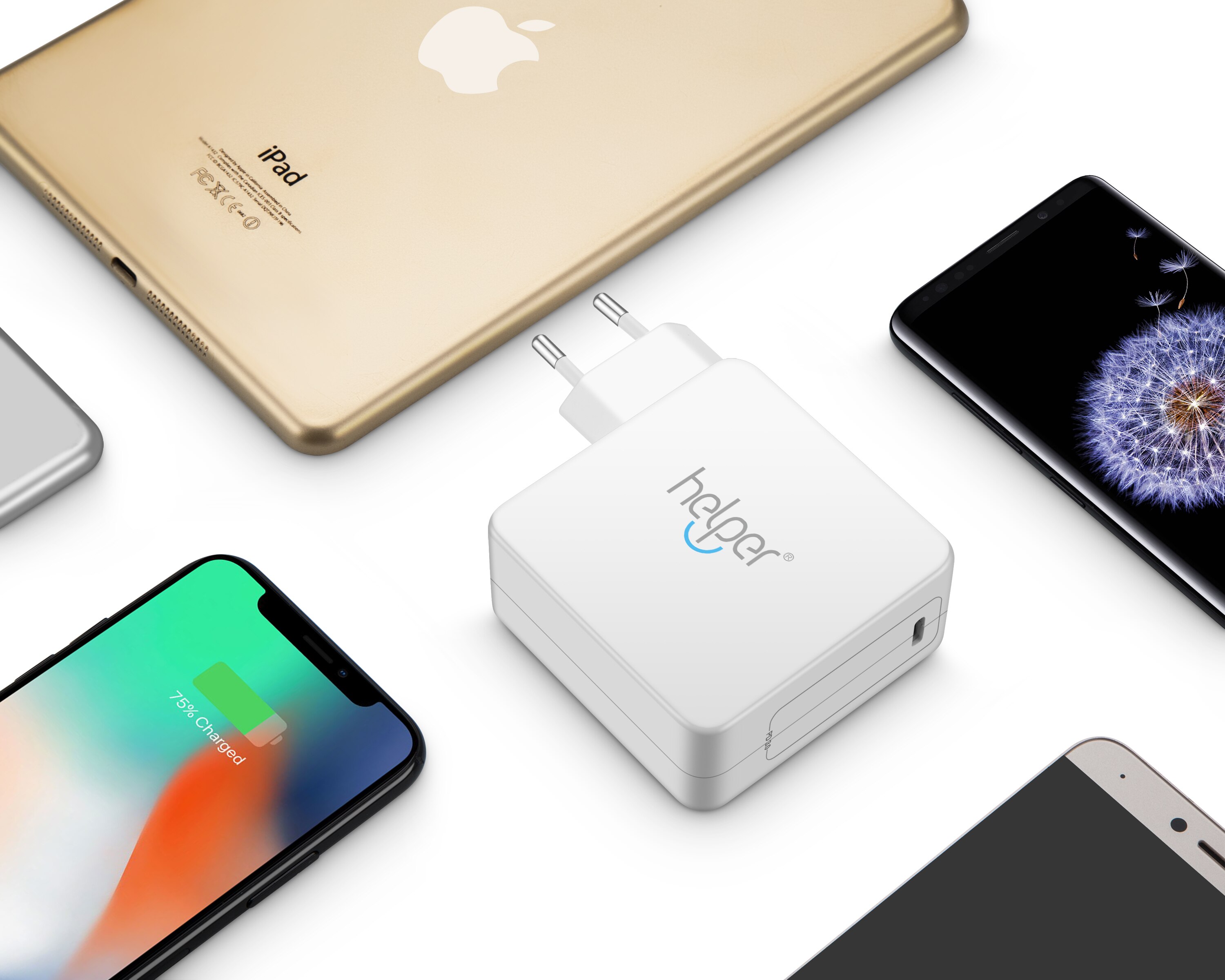 65W USB-C Port Charges for Macbook
The type c port with type c to type c cable provided enable to charge Macbook 12 Inch from 2015-Now, and Macbook pro 13″/15″ from 2016 – Now

Is it compatible with MacBook Pro 15" 16"?
The product can charge a MacBook pro 15" 16"
.Any test or feedback is welcome.
Is it compatible with Xiao Mi Laptop?
yes ~Compatibel XiaoMi Air and Pro
Any test or feedback is welcome.
Dell:
XPS 13-9360/9350, XPS 12 – 9250, XPS 13 2 IN 1, Inspiron 5000 – 17 New, Inspiron 7000 – 17 2in1, Inspiron 7000 – NEW 13, Inspiron 7000 – NEW 13 2IN1, Inspiron 7000 – NEW 15, Inspiron 7000 – NEW 15 2IN1, Latitude 3000 – 2 in1, Latitude 5000 – 12, Latidude 7000 – 7285, Latitude 7000 – 7370;
Acer:
Swift 3, Swift 5, Swift 7, Spin 7, Switch Alpha 12, Aspire Switch 12 S;
ASUS:
ASUS ZenBook 3 UX390UA , ASUS ZenBook 3 Deluxe UX490UA, ASus ZenBook Flip S UX370UA, ASUS Chromebook Flip C302CA, ASUS Chromebook Flip C213SA;

Not all Compatible models is listed
iPad:
iPad Pro 11" 12.9″
iPad Pro 2017 12.9 " 10.5″
iPad Mini 5 7.9″, iPad 4, iPad 5, iPad Air 2, iPad Air 2, iPad Mini 4, iPad Mini 3, iPad Mini 2, iPad Mini retina, iPad Pro, iPod Nano 7, iPod Touch 7, iPod Touch 6, iPod Touch 5;
Note : Some iPad need USB-C to Lightning cable

Fast charging iPhone
Fast charging iPhone
The Type c port collocating with MFI USB C to Light ning Cable enable fast charge for iPhone 11 pro/ 11/8 Plus/8/Xs/Xr/XS Max
Please Note: Must Original MFI USB C to Lightning Cable as most PD cable in the market doesn't work.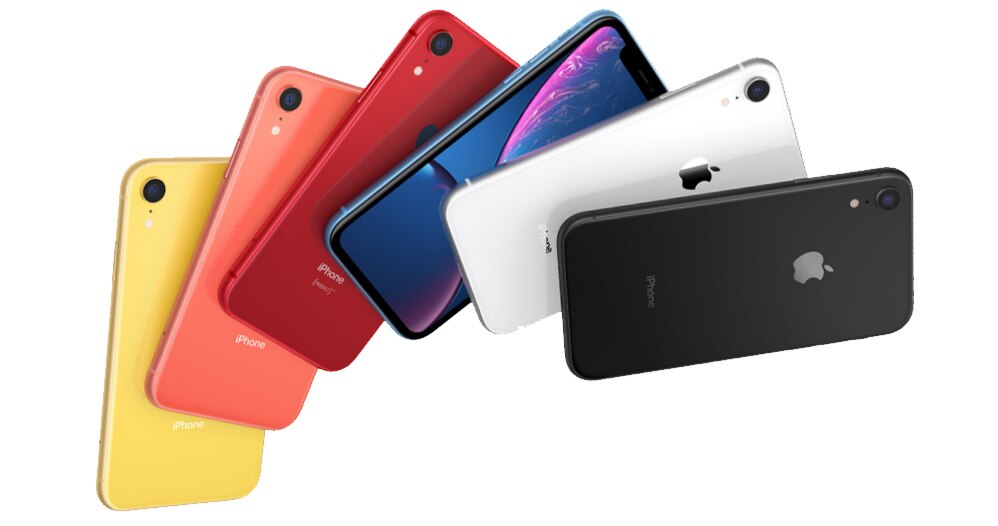 PPS — Galaxy Note 10+
The charger is compatible with Note 10 / Note 10+, support 25W quick charge with the PPS protocol.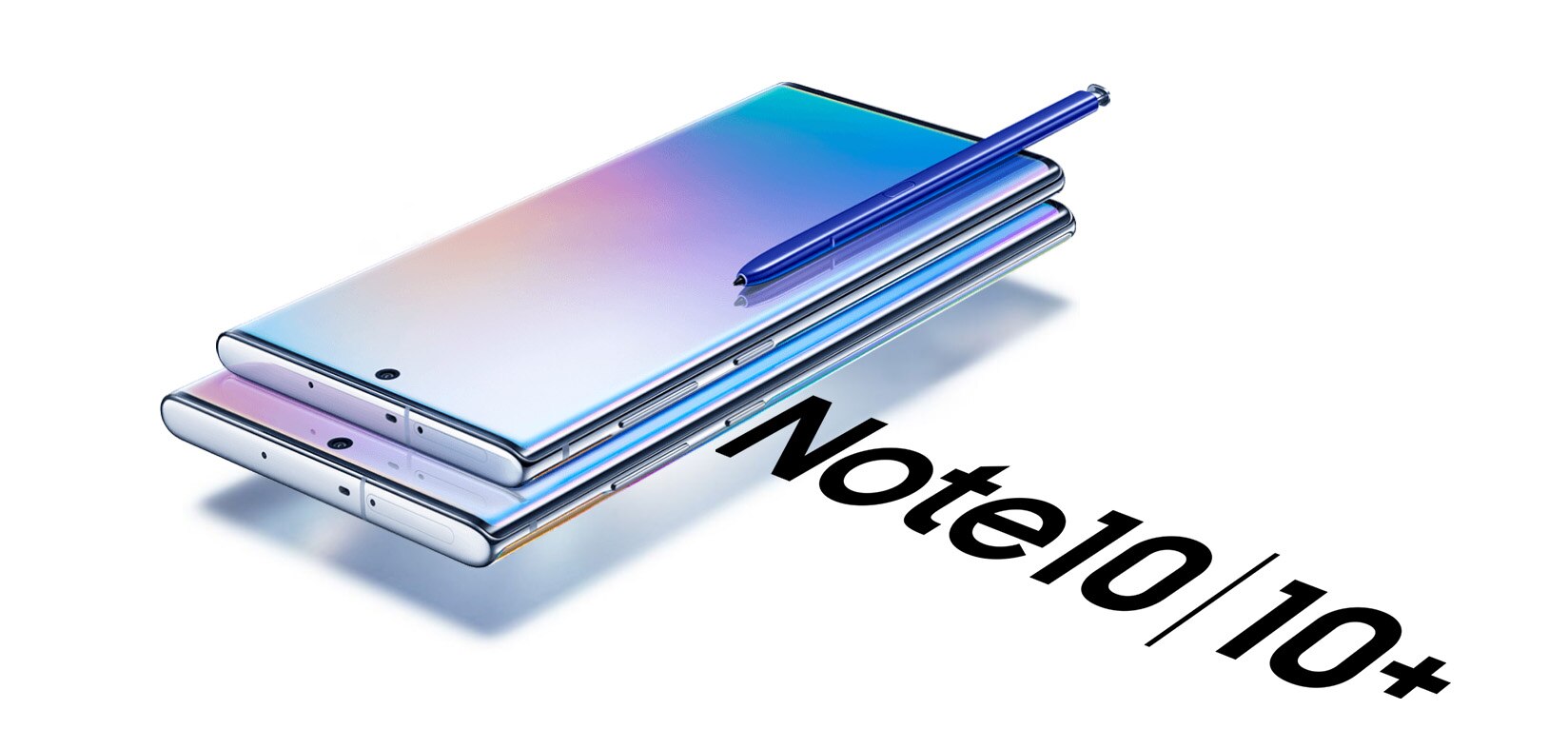 Charge your Nintendo switch
Support TV Mode – This ac adapter works for docking the switch to play on TV and handheld mode. After using ac adapter in TV mode, if you don't like to unplug it every time you want to charge the Nintendo Switch away from your dock, this ac adapter is a great additional charger for your Nintendo Switch.

Consolidate your USB-C charging solutions.
In addition to quickly charging your laptop, you can charge your smartphone and other USB-C devices using this 60W home charger. Because it is compatible with all your USB-C devices it's a great charging solution for home, work and travel.
Made with premium fireproof PC shell. Internal smart circuit keeps you and your device safe with reliable protection for over-voltage, over-heated, over-current,over-load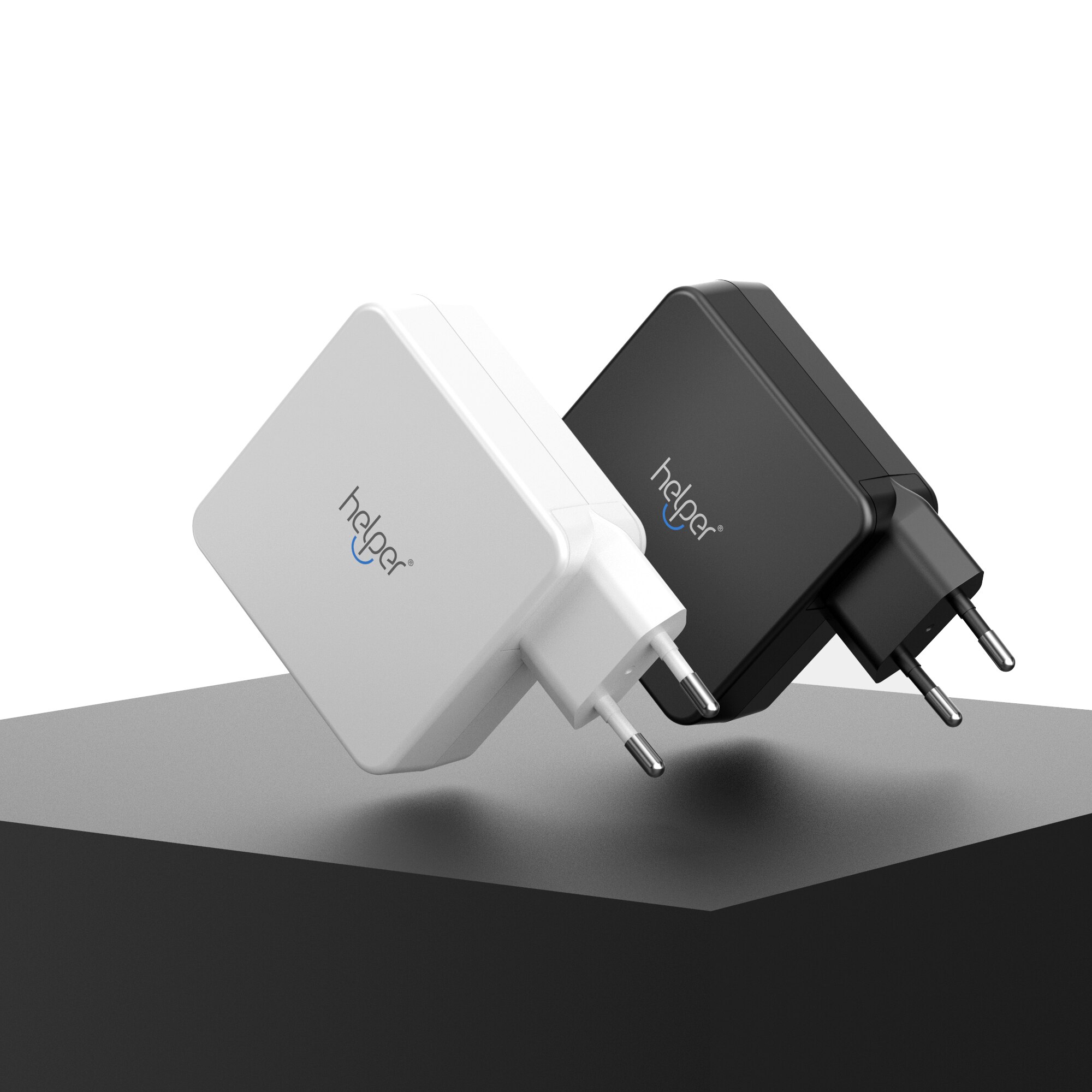 Strong, also healthy and rest assured
As a product you carry with every day, it is hard to avoid electronic products' born ripple radiation.
HELPERSLAB has passed EMC international certification tests to minimize radiation exposure.
Health and safety are indispensable.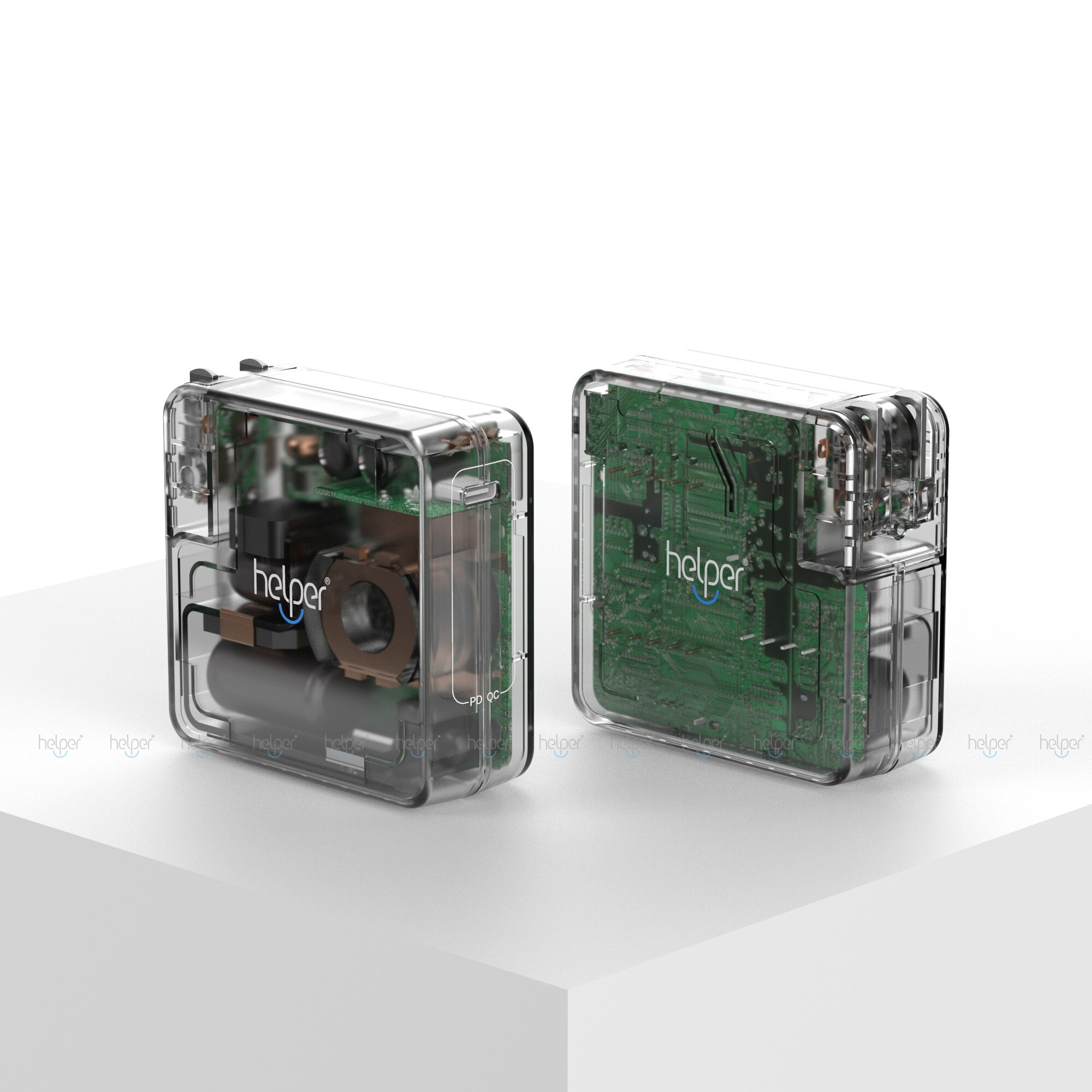 The shell is made of 100% pure PC material.
Most charger manufacturers make shells using PC+ABS mixture because ABS material is cheap, however, the shell made of ABS material has poor resistance to high temperature.
while at the market, pure PC material charger is rare.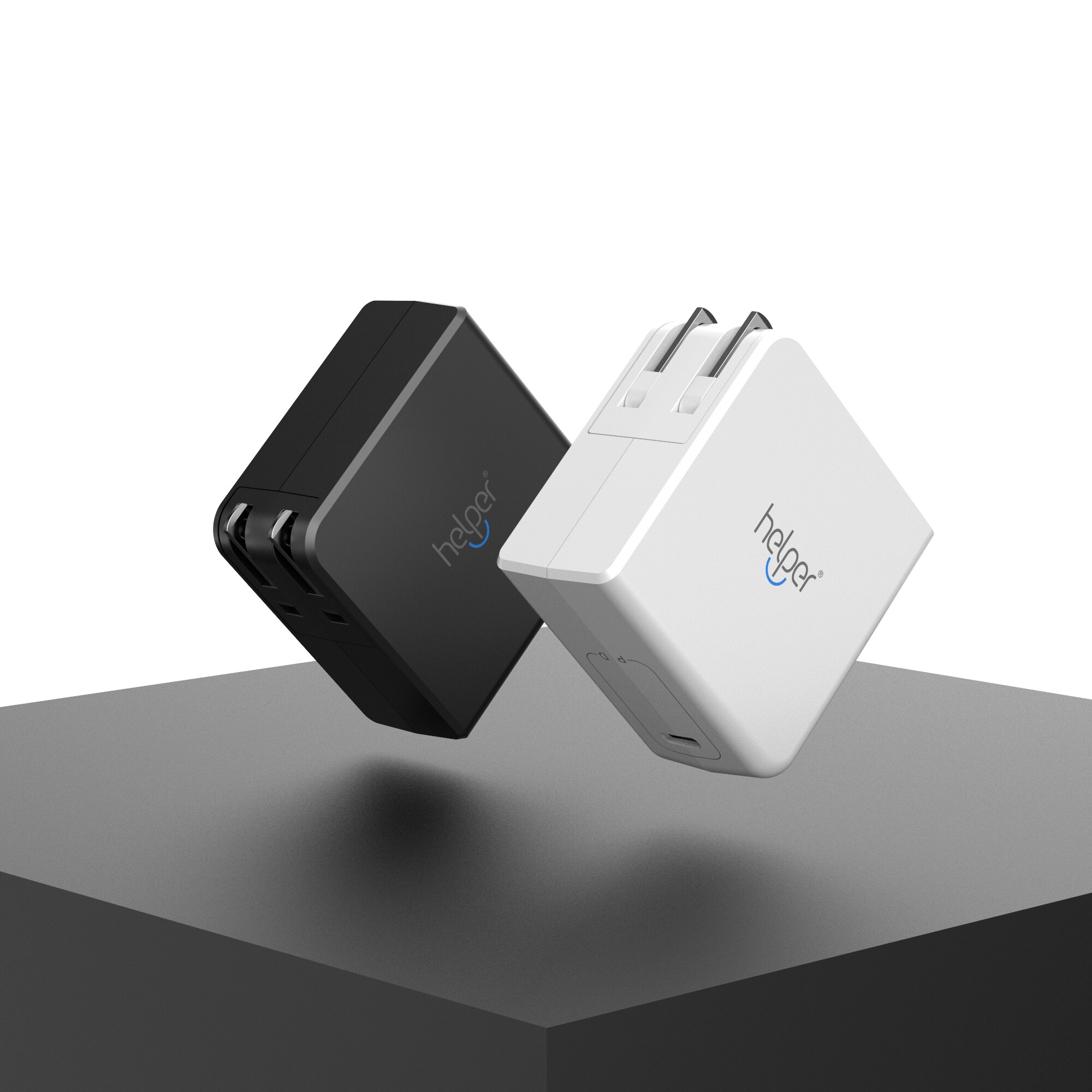 One 5.9ft (1.8 Meter) C to C cable is included
Equipped with 5.9ft(1.8 Meter) Full-length wire, you can ignore the charging distance, and enjoy enough power without shackle
Support 3 Amperes large current with ultra-low resistance,combined all the advantages, the charging efficiency can be double-improved.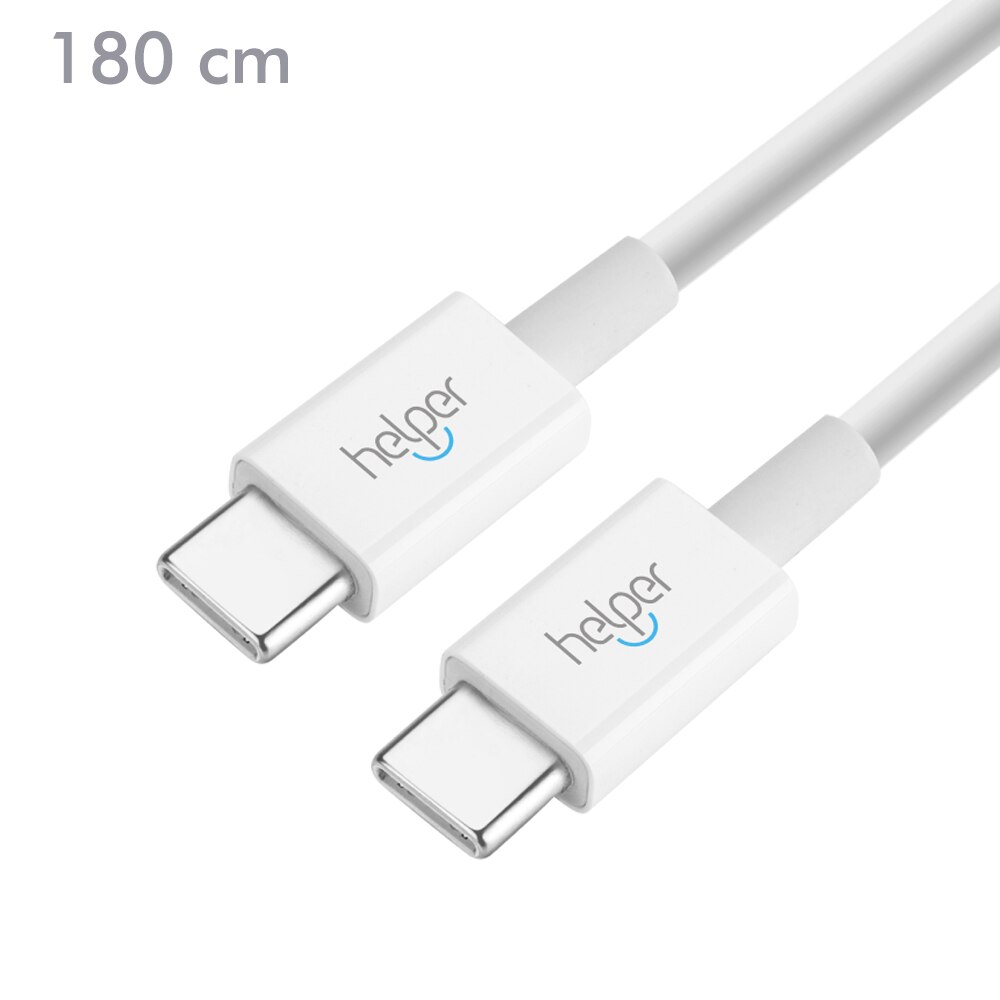 storage bag
Attached customized hollow weave protective cover
Breathable weave material, light and dexterous and still provide appropriate protection.
Avoid drop or use scratch from the source.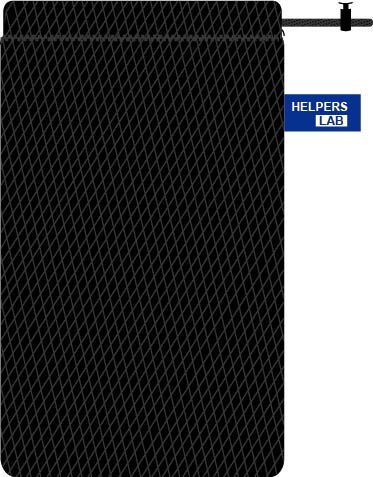 Specifications & Package
1* Helper USB-C PD desktop Charger,
1* Helper 3A C to C USB-C cable (1.8 Meter)
1* Storage bag
1*Helper 12 months warranty
Input: AC 100V – 240V ~ 50/60Hz, 1.5A
USB-C PD3.0 Output:
5V/3A, 9V/3A, 12V/3A, 15V/3A,16V/3A,19V/3A, 20V/3.25A ~ 65W max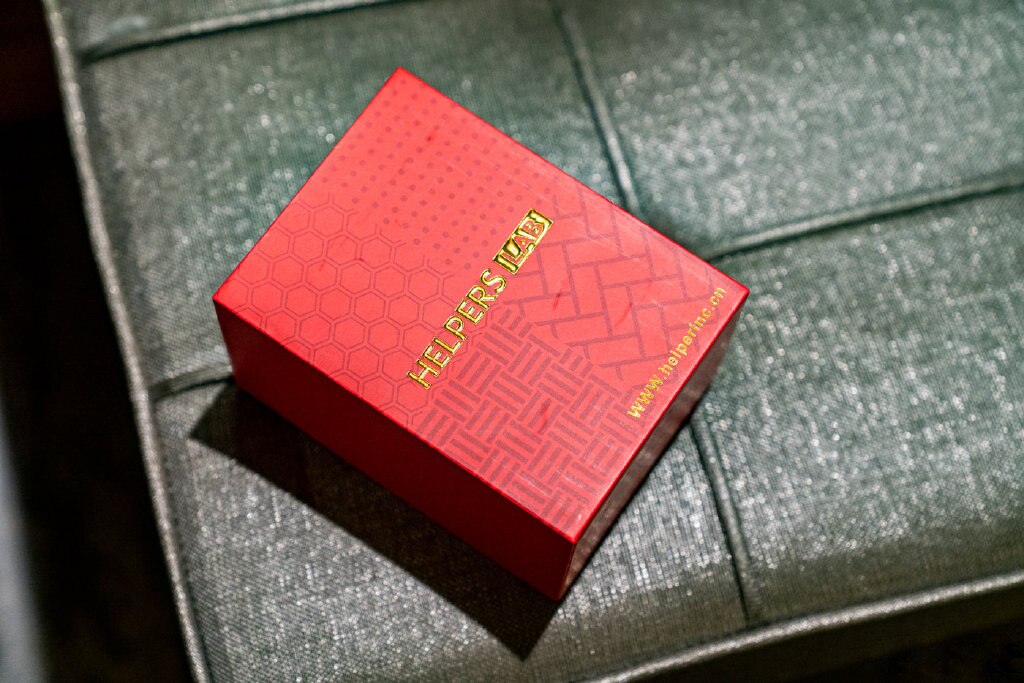 Brand Name: 

helper

Output Voltage: 

20V

Output Current: 

3.25

Compatible Brand: 

Universal

Model Number: 

matebook

Package: 

Yes

output: 

5V 3A;9V 3A;12V 3A;15V 3A; 16V 3A;19V 3A;20V 3A

charge for: 

DELL XPS 12;Razer Blade Stealth;Xiaomi Air 12.5 inch , 13.3 inch

Charge for: 

HUAWEI Matebook;HP Spectre 13.3 inch;ChromeBook Google Pixel

Charge For: 

DELL XPS 13;nintendo switch;asus

power: 

29W;61W;87W;45W;65W;15W