**Important: Our Original Kojic Acid Underarm Whitening Cream is only available on this store be aware of fake & cheap copies!
Congratulations ! Free FAST Shipping is Available to Ashburn United States
The specially designed Kojic Acid Pro-Formula cream smoothly absorbs in the skin and starts reversal of hyperpigmentation of intimate parts such as Underarms, knee, neck, elbow, and thighs.
A pleasant scent without any residual on the skin brightens the under laying skin tone with regular usages.
Package Included:

1*Whitening Cream
How to use: Take a proper amount of this product at your fingertips and gently massage evenly to the area that needs improvement. Each part can be fully absorbed for 4-6 minutes. This cream can be used under the armpit/private area/under the armpits/elbows. Use all parts of your knee twice a day. It is recommended to be in the morning and evening, which is better.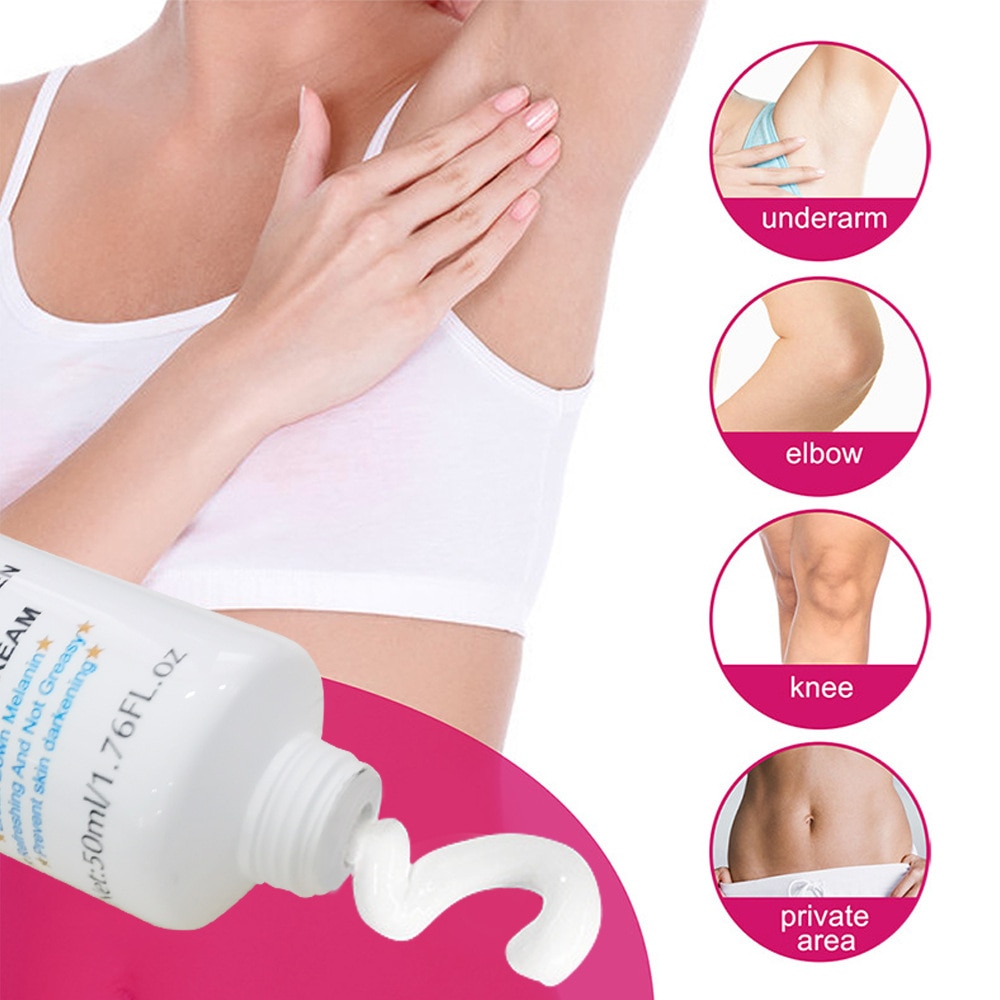 For Adults Only.

Suitable for all skin types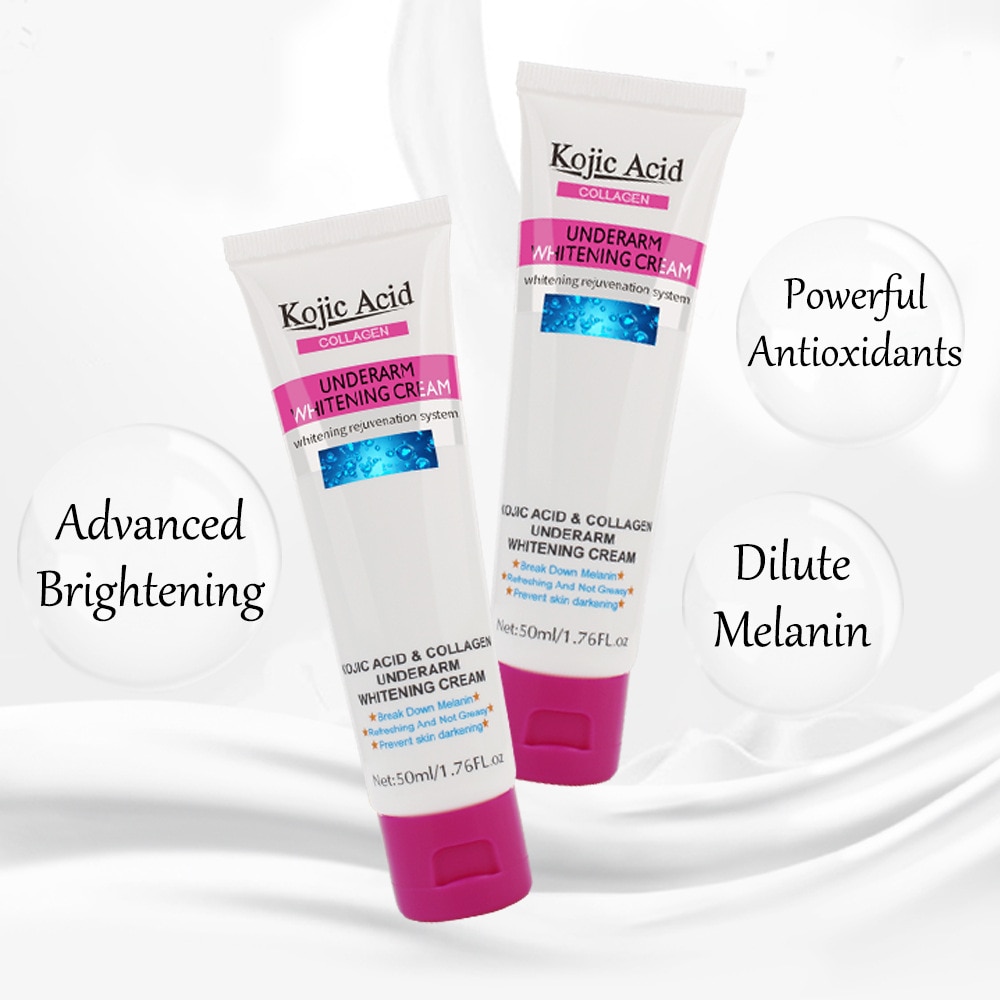 Efficacy: whitening, nourishing and moisturizing.

Net content: 50 (g / ml)