Congratulations ! Free FAST Shipping is Available to Ashburn United States
Hurry! Due to High Demand in Summer Season We Often Go Out Of Stock.

Now gift your dog a cooling chilly Summer Dog Mat which is breathable, washable and very easy to clean!
Sizes
Recommended size:
XS:40*30cm ≤ 2 kg
S :50*40cm ≤ 2.5 kg
M :62*50cm ≤ 7.5 kg
L :70*55cm ≤ 15 kg
XL:100*70cm ≤ 40 kg
XXL:150*100cm ≤ 80 kg
Features:
Cool rather than cold
2. Easy to clean / wash
3. Breathable or sweat-absorbent to choose
4. Three colors to choose
5. Five sizes to choose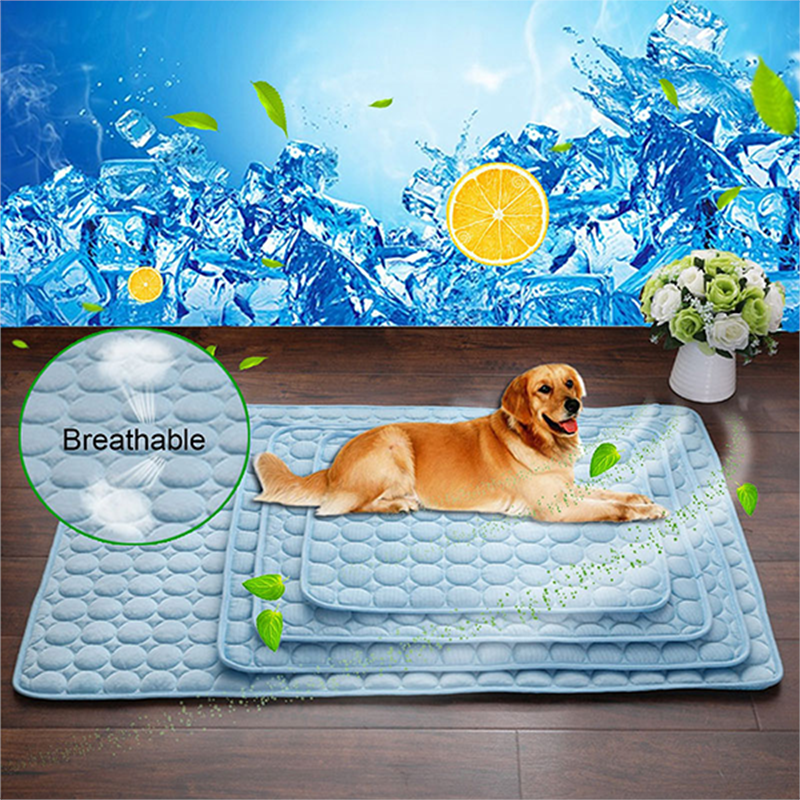 Suitable for a variety of scenarios and pets, All Dog Breeds, Cat breeds.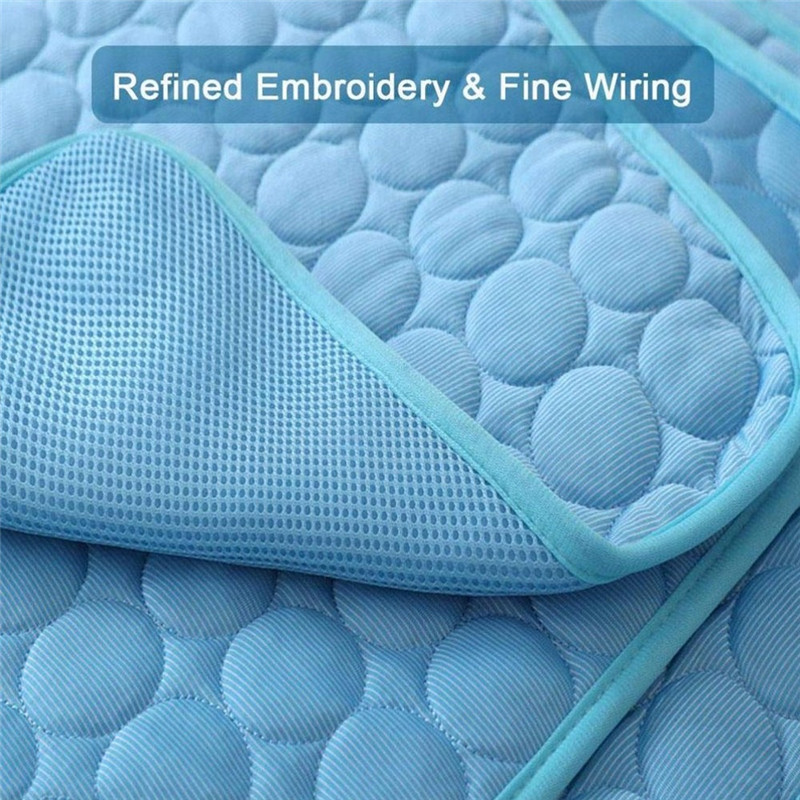 It could be used for dog bed, sofa, floor, car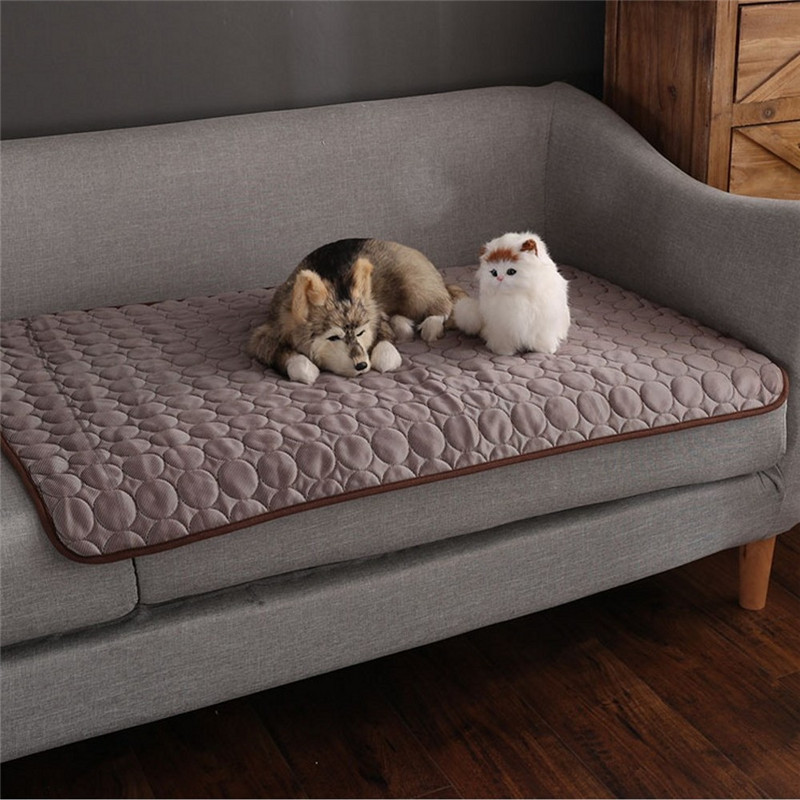 Multiple Colors Available