1.Five gears can be adjusted and selected by button control, simple and practical, to meet different needs.
2.Food grade silicone nozzle, soft, skin-friendly.
3.Removable design, comfortable and clean.
4.Ergonomic design, humanized curvature, comfortable to hold.
5.Rechargeable design, USB cable, easy to load, durable.
6.Anti-reflow design prevents mucus from flowing back into the nasal cavity.
Descriptions:
1.Electric nose cleaner sniffling equipment for children.
2.Suitable for children aged 0-6 years.
Specifications:
Shell Material: Plastic
Nozzle Material: Silicone
Color: Pink,Yellow,Green,Blue(Optional)
Suitable Age: 0-6 years old
Weight: 200g/7oz
Size: 230x160x55mm/8.97×6.24×2.15in
Motor Voltage: 3V
Maximum Vacuum Suction: 3500 mmHg (65kPa)
Instructions for use:
1.Before use, soak the nozzle in hot salt water for 10 minutes, then disinfect.
2.Install the nasal aspirator and turn the switch on to activate.
3.If the nasal cavity is dry, spray it into the nostrils with saline or nasal spray. The nasal spray should be exposed to the nasal cavity for 4 to 5 minutes.
Package Information:
Package Size: 120x57x25mm/4.68×2.22×0.98in
Package Weight: 250g/8.75oz
General Box Package
Package Included:
1 x Nasal Suction Device
2 x Suction Nozzles
1 x USB Cable
1 x Manual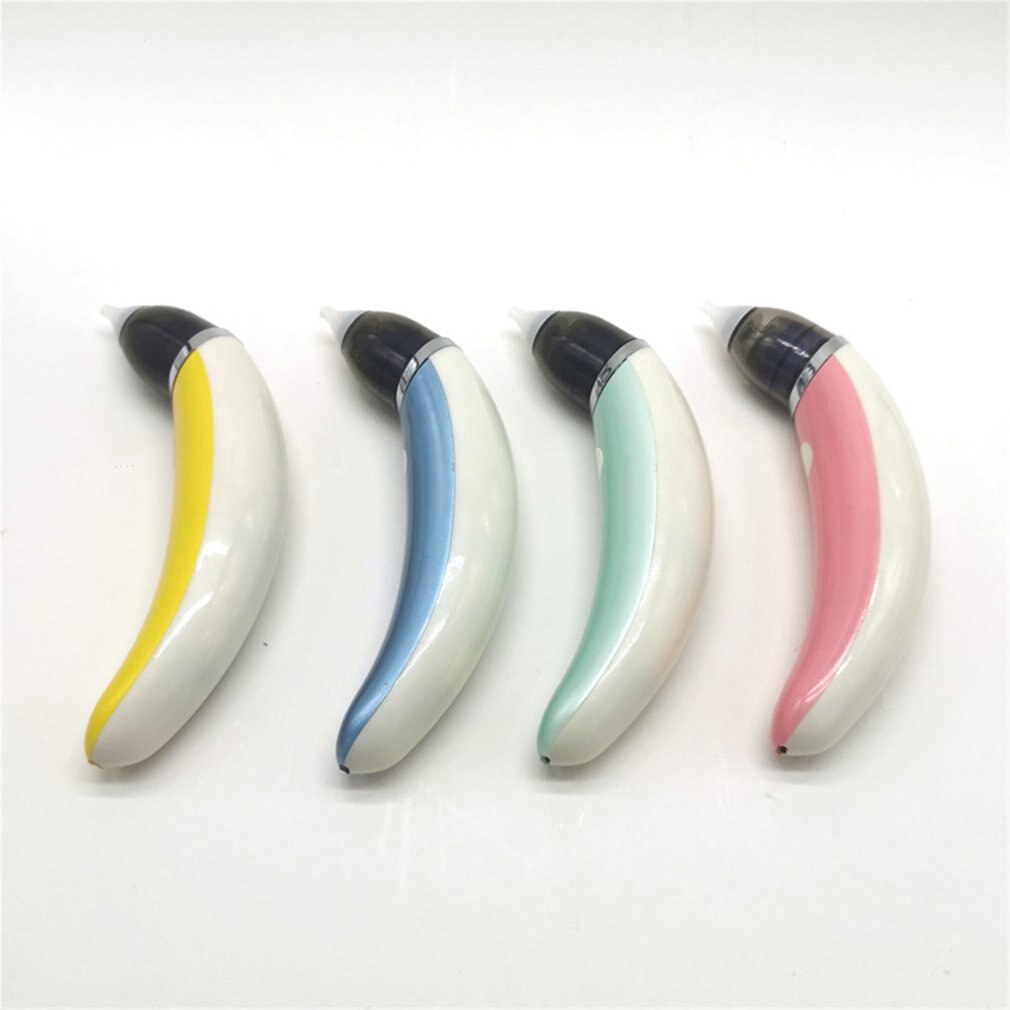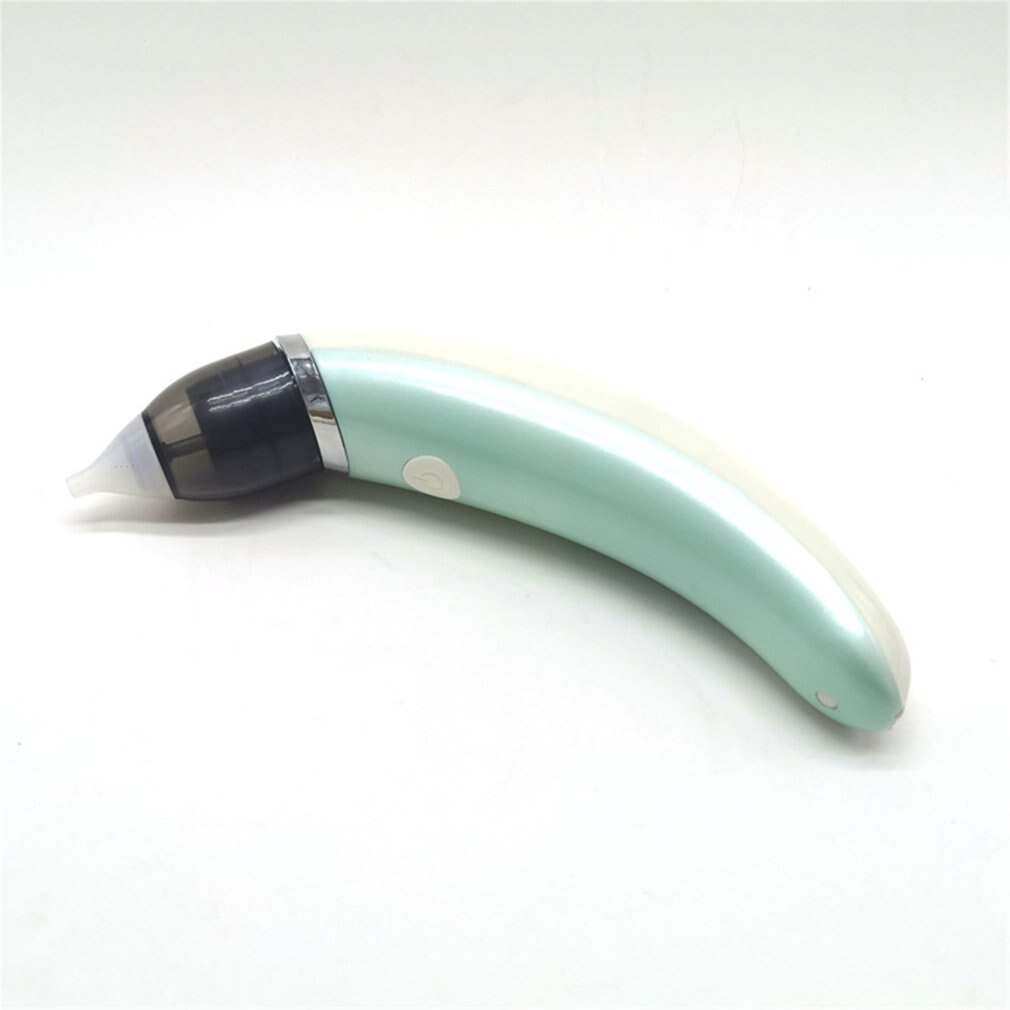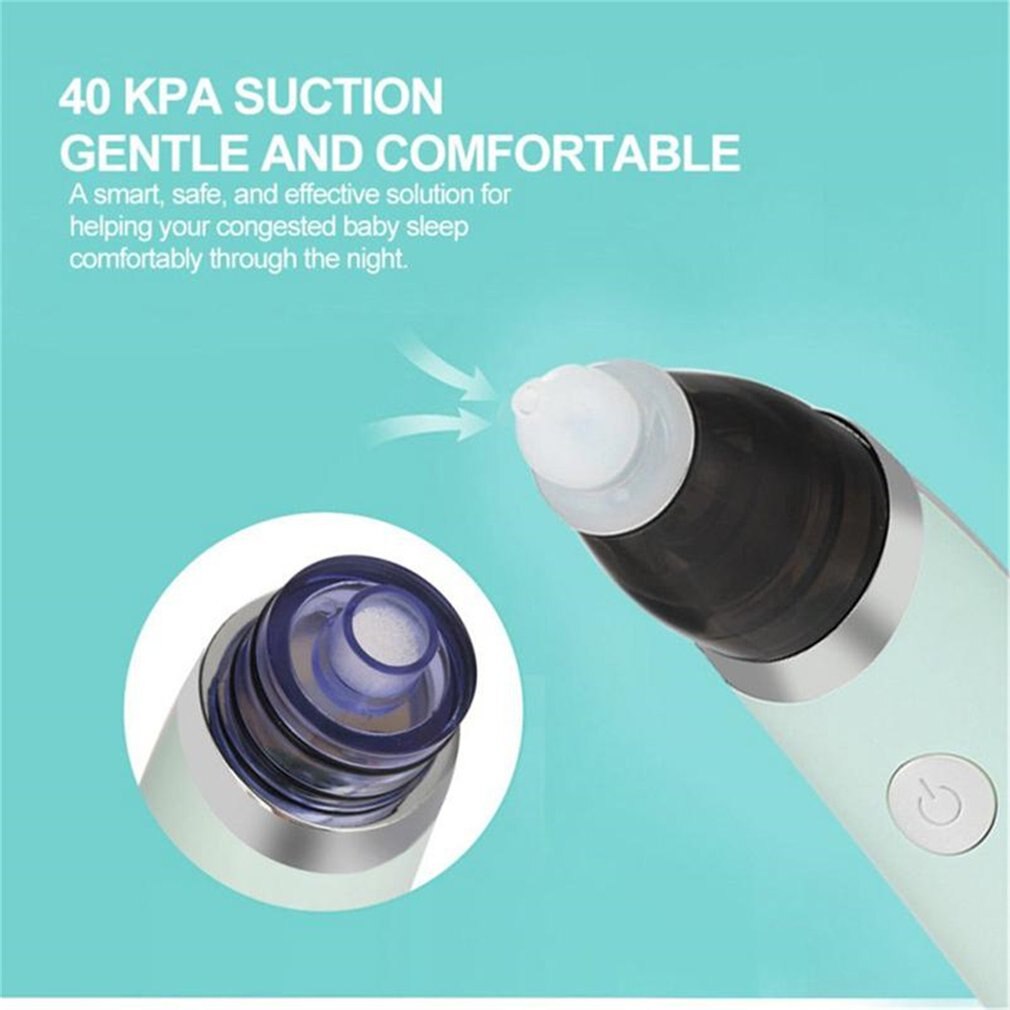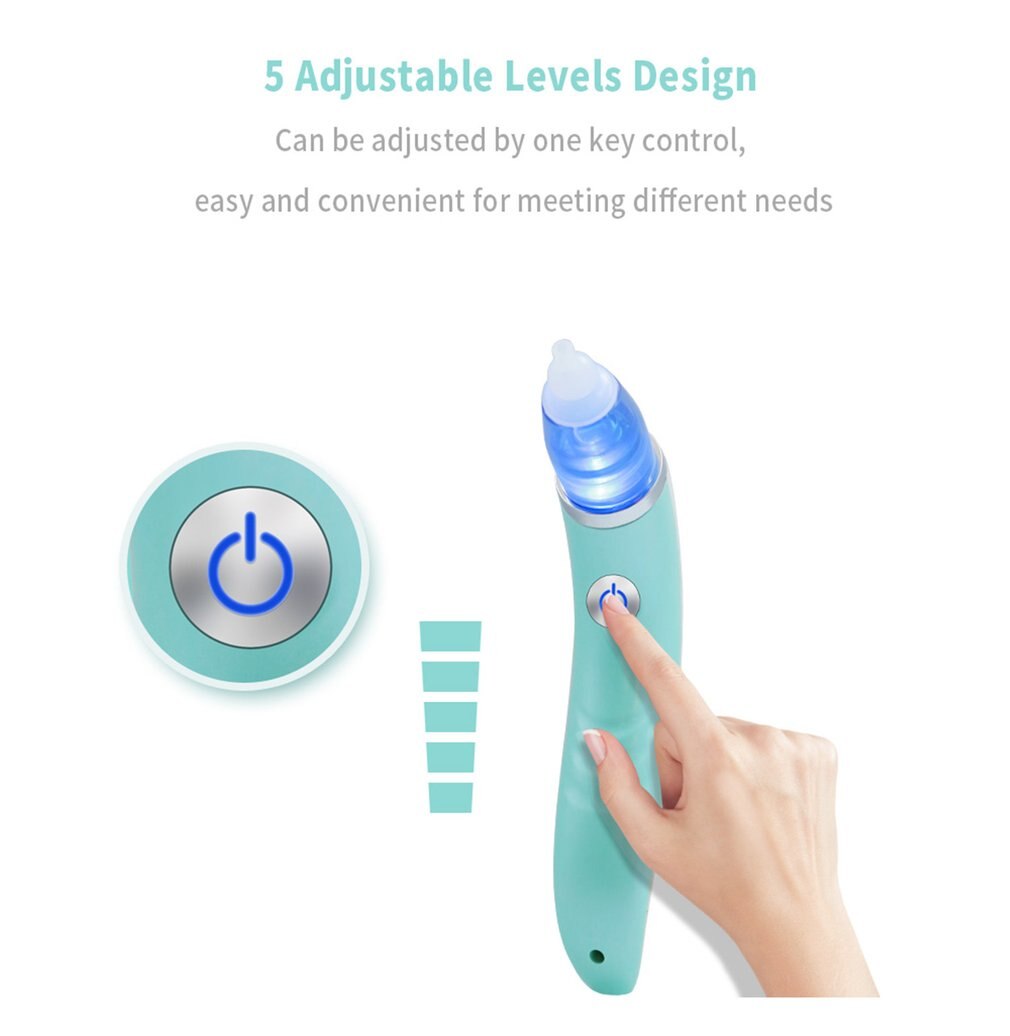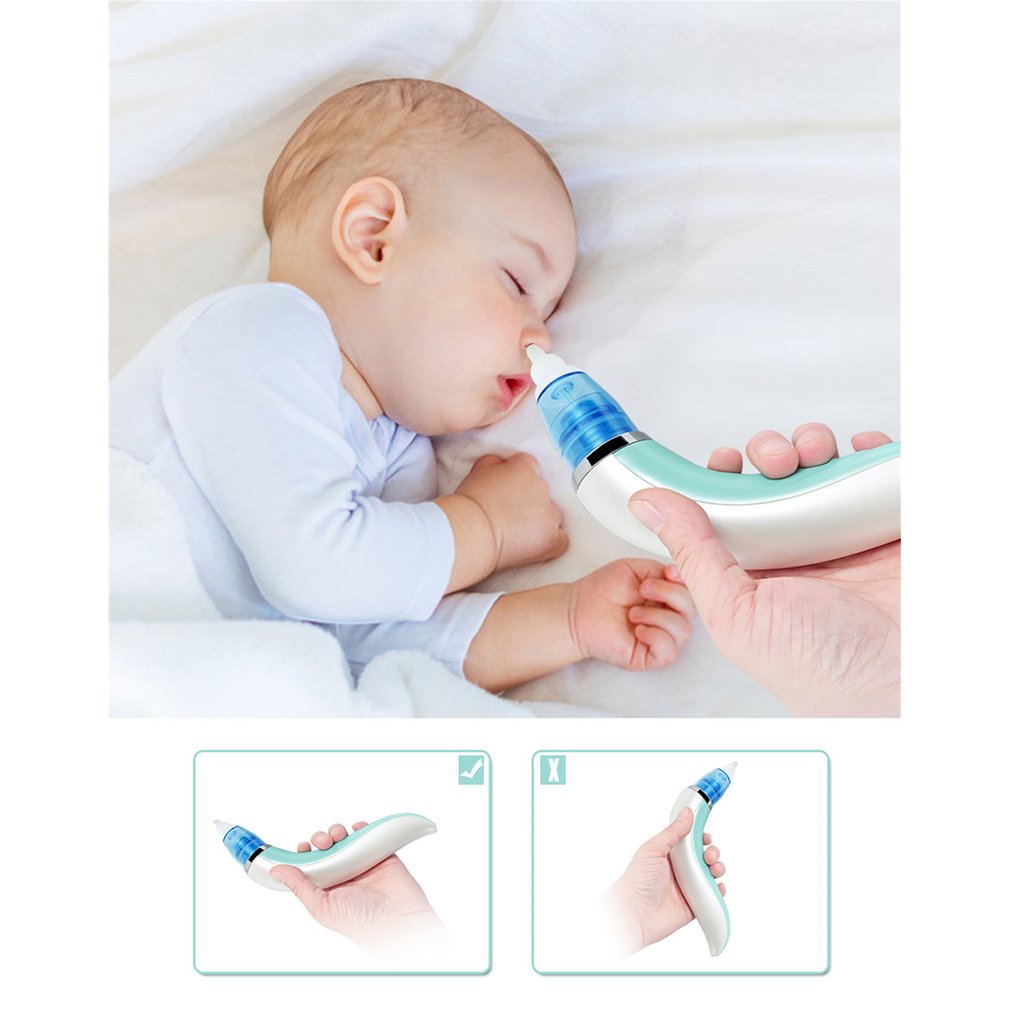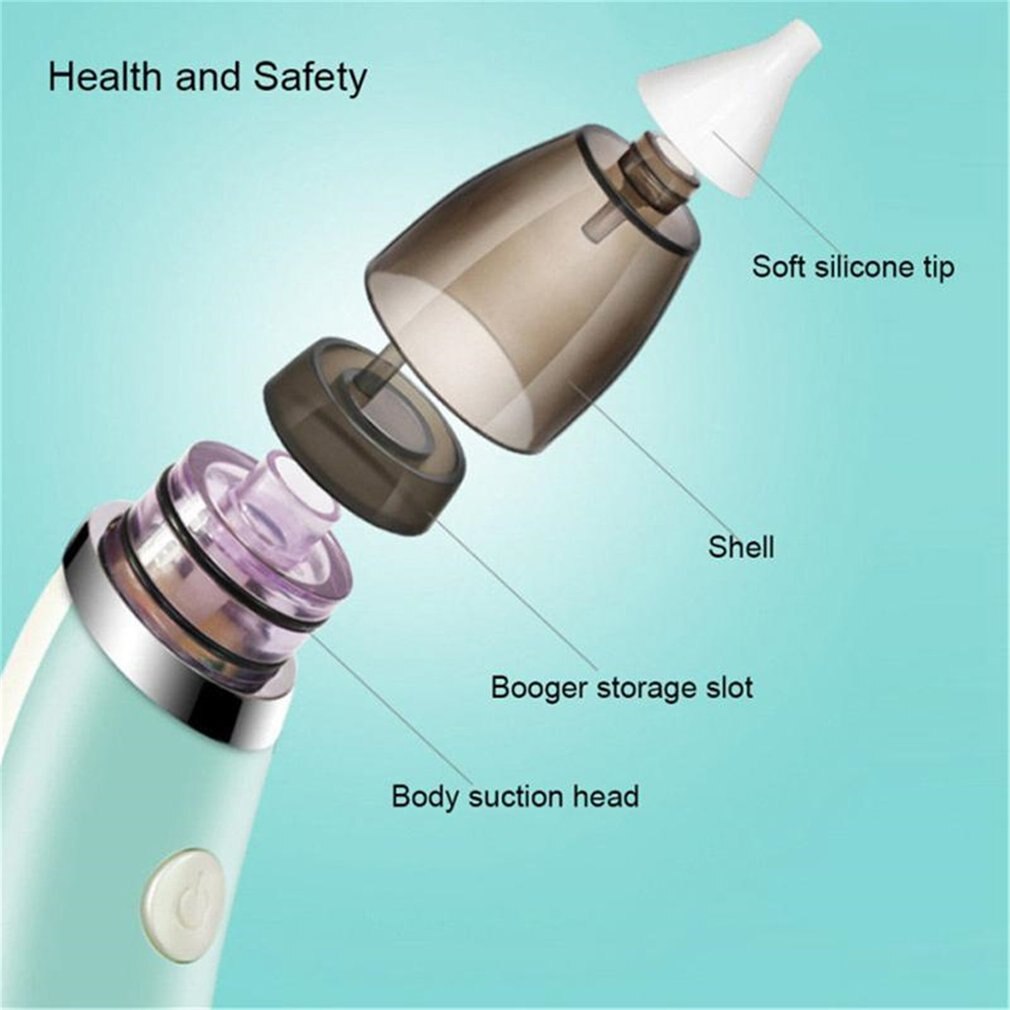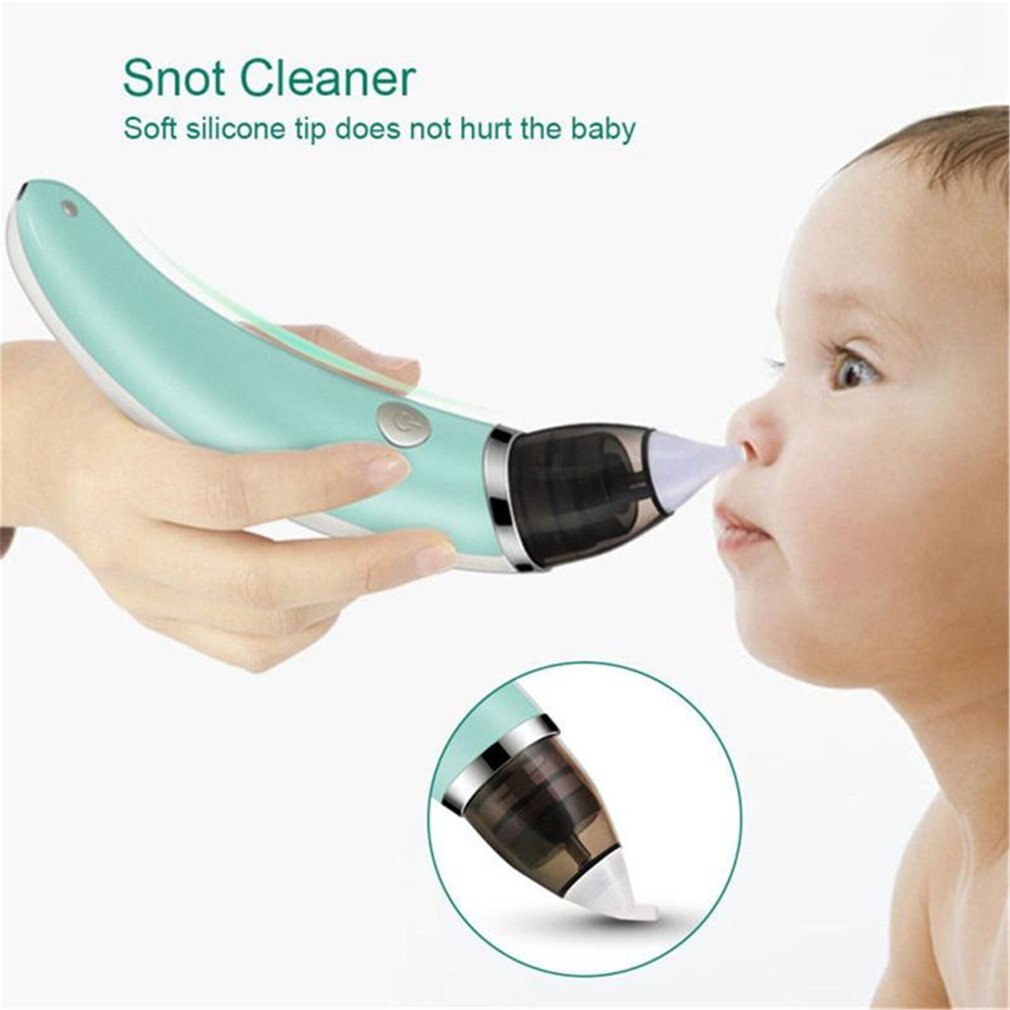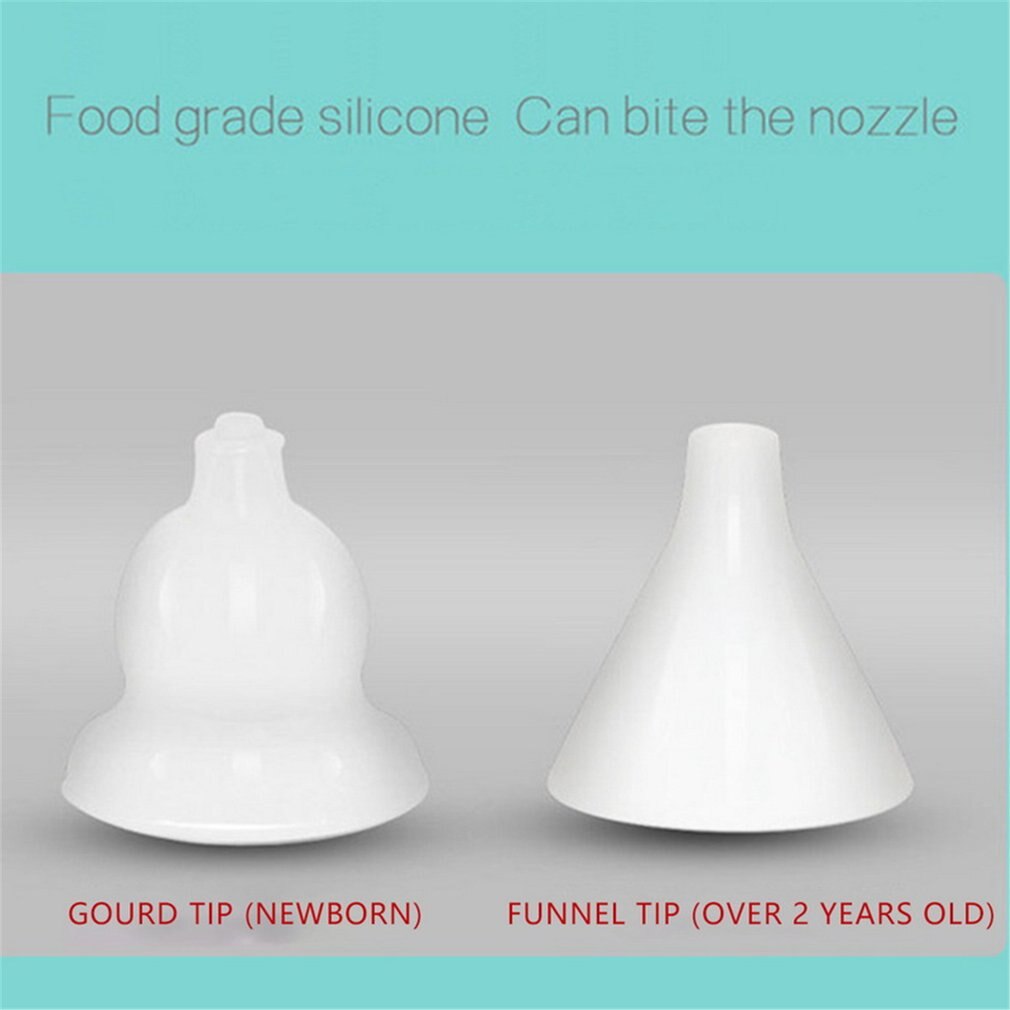 Age Range: 

7-9 months

Age Range: 

19-24 months

Age Range: 

10-12 months

Age Range: 

13-18 months

Age Range: 

4-6 months

Material: 

Silicone

Model Number: 

other

Style: 

Straw Type

Pattern Type: 

Solid