MONEY BACK
GET MONEY BACK GURANTEE ON YOUR EVERY PURCHASES. WE BELIVE IN QUALITY !

FREE SHIPPING
FREE WORLD-WIDE SHIPPING. WE BELIVE, DELEVERING HAPPINESS SHOULD NOT BE CHARGED

QUICK CUSTOMER SERVICE
WE HAVE A DEDICATED CUSTOMER SERVICE TEAM OFFERING YOU ASSISTANCE WHENEVER NEEDED.
**Important: Our Original Chilly Dog Cooling Mat is only available on this store be aware of fake & cheap copies!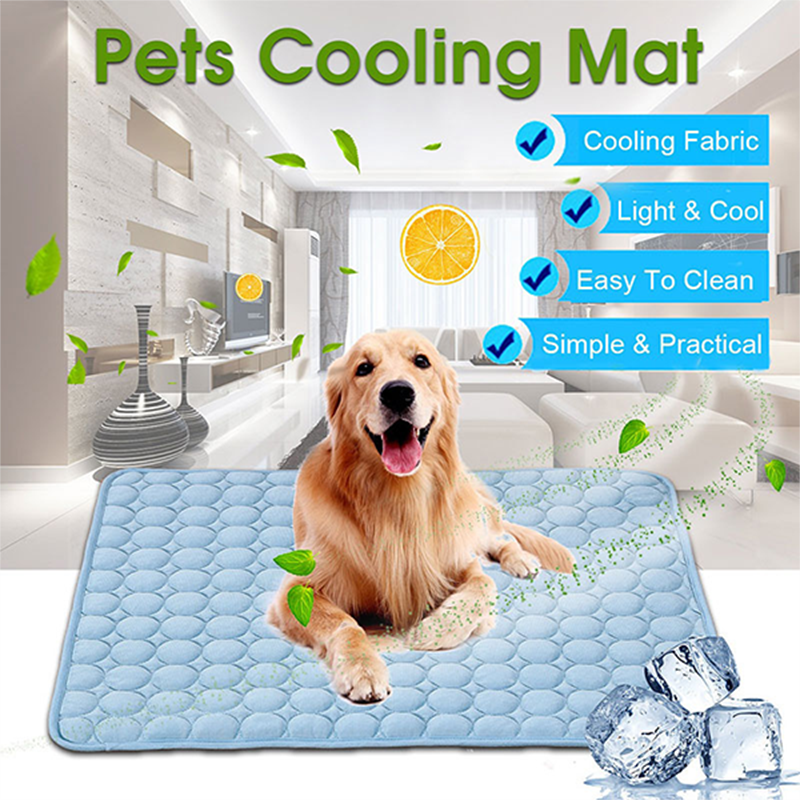 Best Self Cooling Dog Mat
✅ Upper Layer Made of Premium Cool Fabric
✅ Bottom Layer Offers Breathable Mesh for Cooling Air Flow
✅ High Quality Stitching
✅ Keeps Your Dogs Cool Longer
Get Mine NOW👉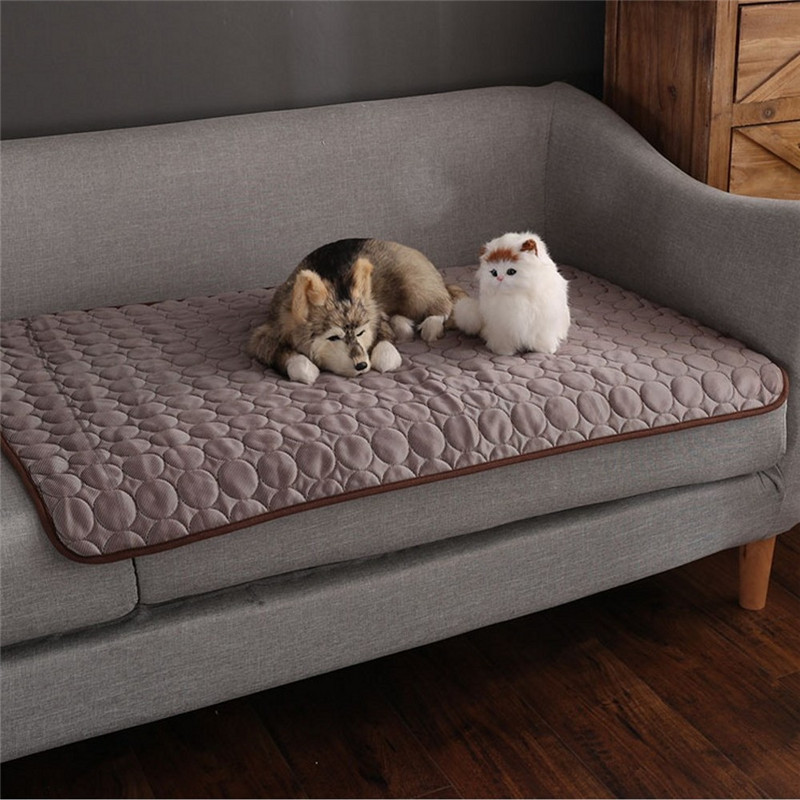 Made of Non Toxic Material
✅ Made of premium coolin gfabric and no toxic gel inside
✅ So many sizes are available as per your needs but we suggest to go for bigger one.
✅ 4 Different Colors and 6 Sizes to choose from
Get Mine NOW👉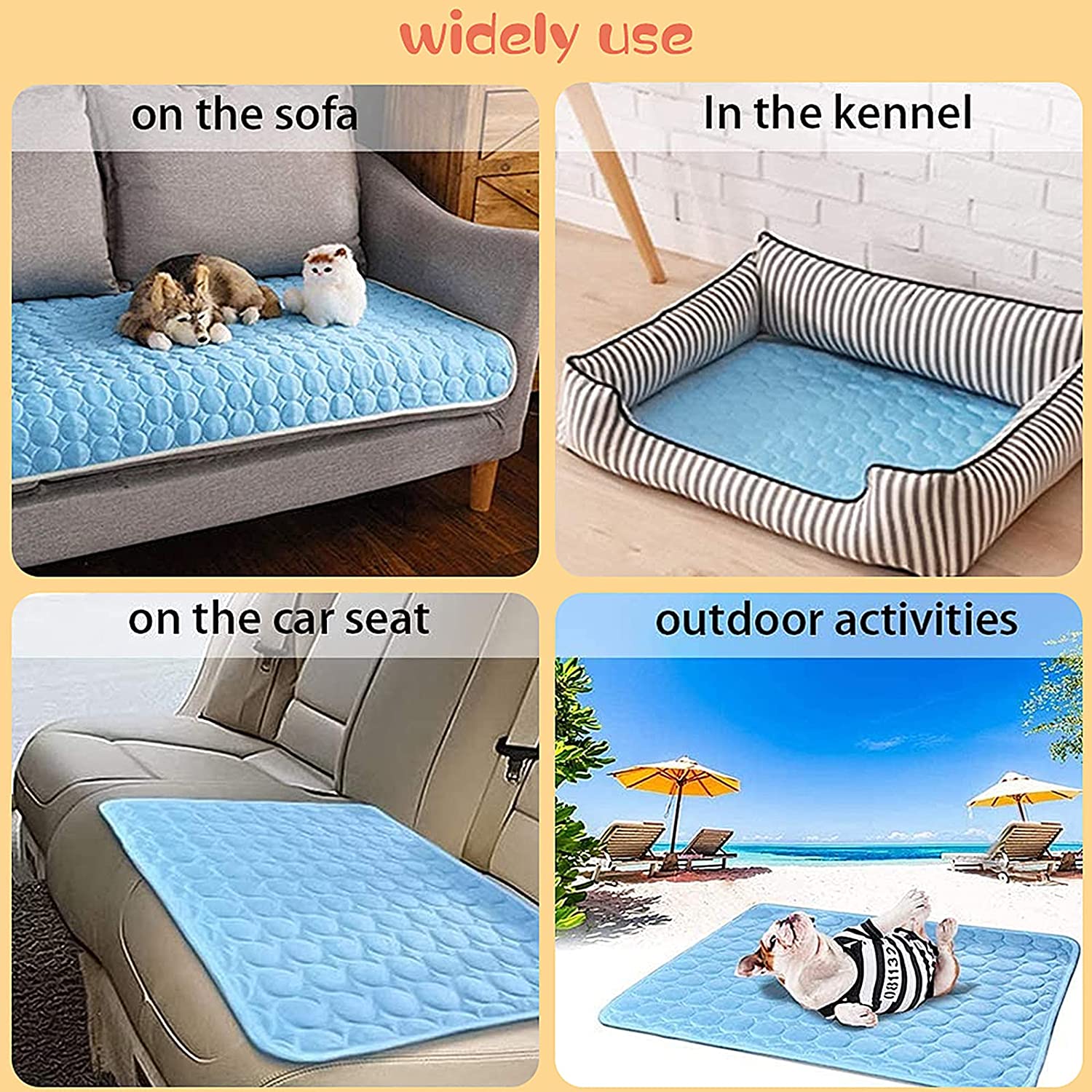 All in One Dog Cooling Mat
✅ Soft edges and Premium quality Stitching
✅ No chafing on Dog skin
✅ Use anywhere your Dog likes
✅Easy to carry, Just roll it & ready to go!
Get Mine NOW👉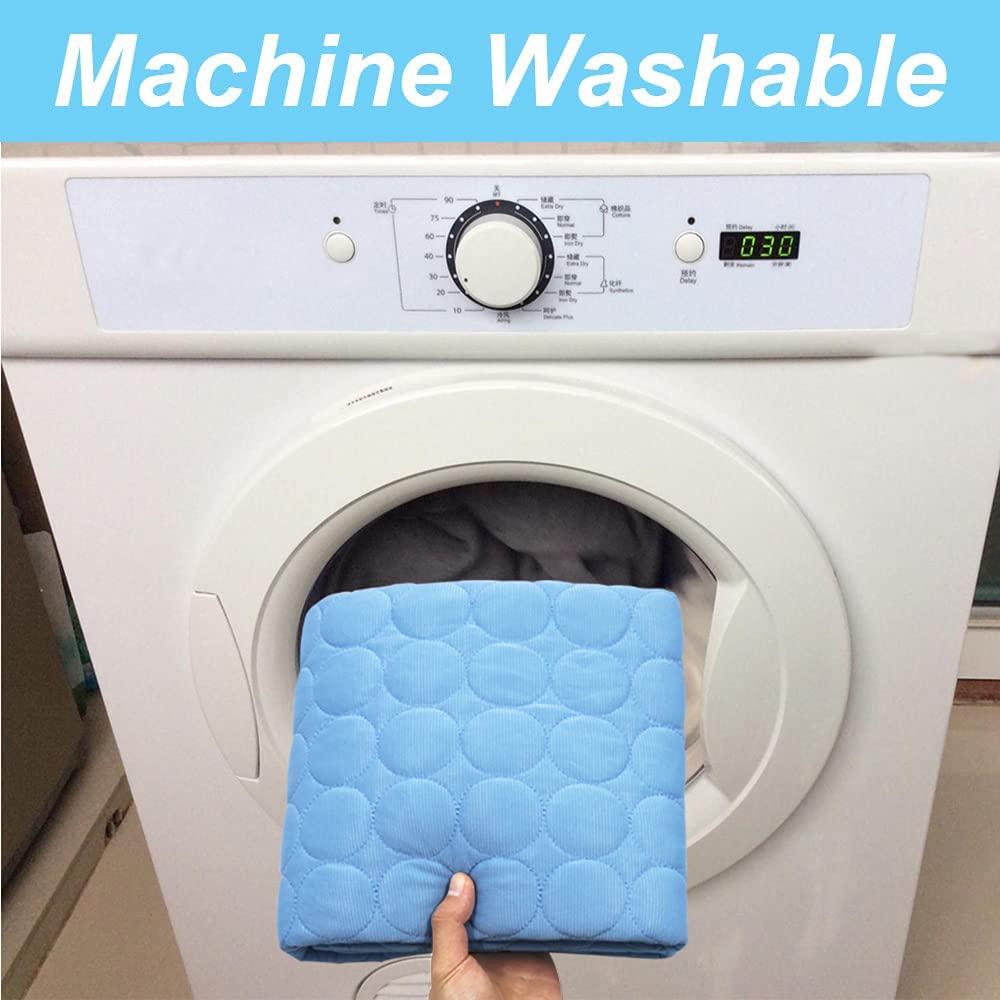 Premium Long Lasting
Machin Washable
✅ Machin Washable Mat!
✅ Quick Cooling & Dry fabric
✅ Easy to Handle & Clean
Testimonials
What do our customers say?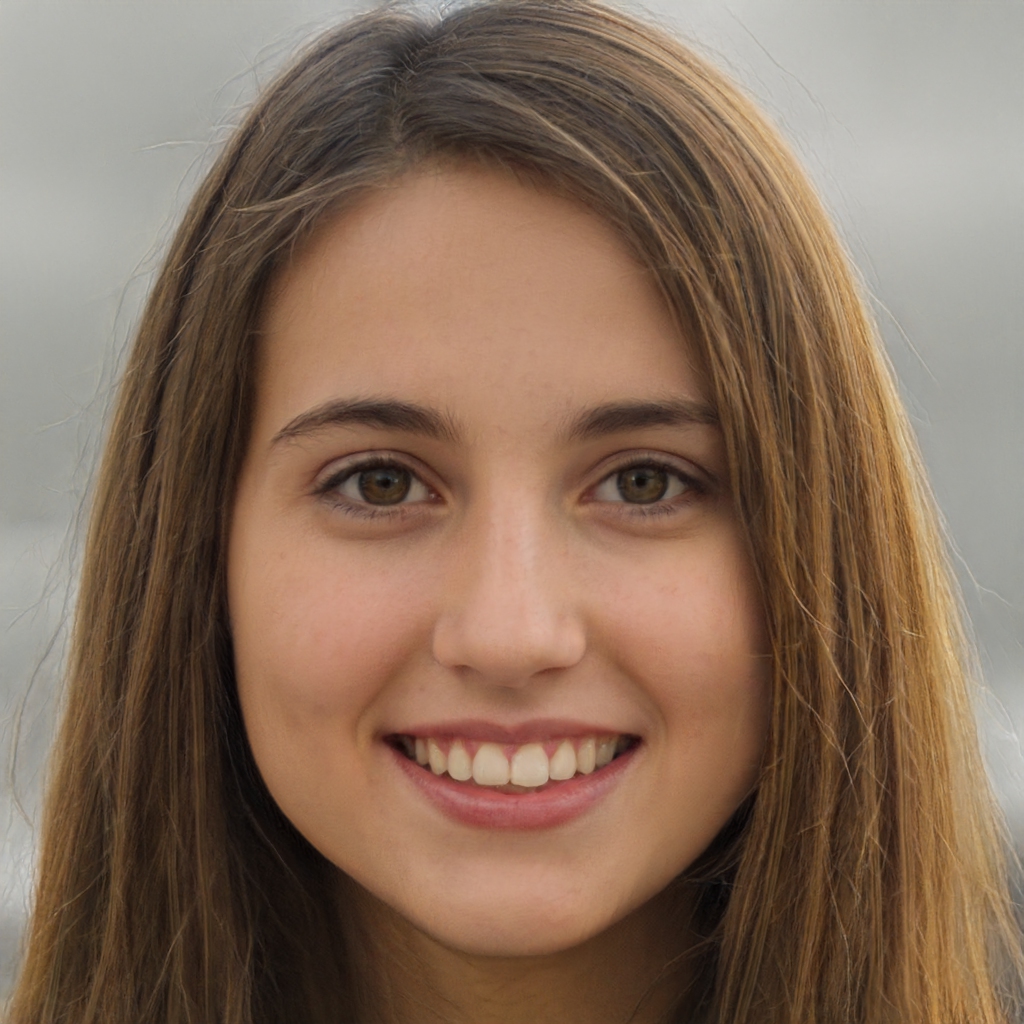 I ordered this dog cooling mat for my big dog which is 2 years old and medium build, XL size suits perfect and this mat is very well made. It feels very high quality and keeps my dog cool. On touch the mat is cooler than room temperature. Happy with the purchase.
I have a retriever & these are very demanding! In summer she is like keep me in the cooler kind of dog, I ordered this mat with XL size and was surprised to see my dog actually sleeping on it loner times. The mat is working and keeps her cool in heat! Recommended!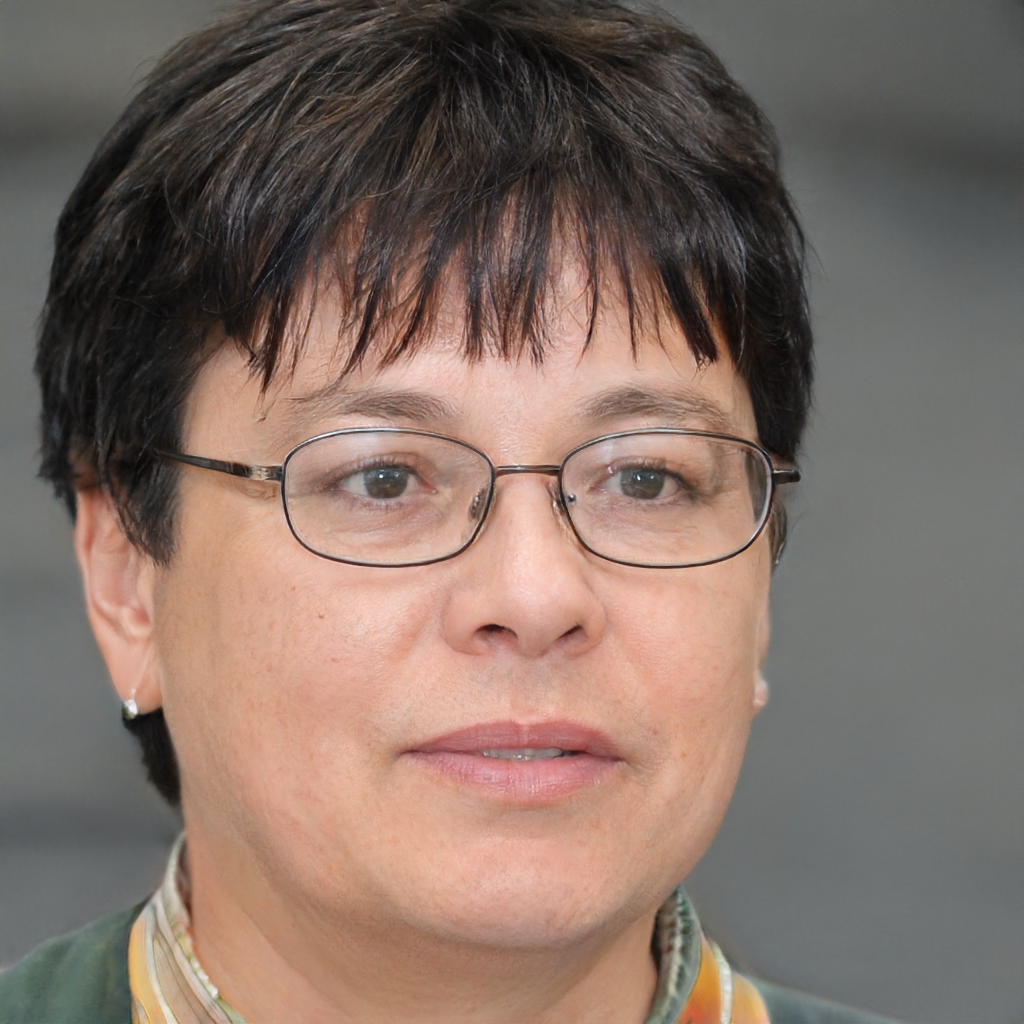 I have a hairy dog which needs extra care if summer is intense. We bought this dog mat in 2 colors of her liking. She loves these mats, we have kept them in different places some times we keep one in garden under tree and she love it there! The mat does the job of keeping cooler. I loved that we don't have to freeze the mat frequently. The mat self cools!
Premium Chilly Self Cooling Dog Cooling Mat
Beat the heat!
All the pets are vulnerable to summer heat and dogs are specially! As we are approaching the May & June heat is already unbearable.
Dogs can get seriously damaged if not taken care of in heat. We have the premium quality mat designed for dogs to keep them cooler on regular hot days.
The mats are non toxic and made of simple yet powerful cooling principle.
With thousands of happy customers and recommendations of many veterans our cooling mats are always in demand.
You get to choose from 4 different colors i.e Blue, Coffee, Gray & Pink. Also there are 6 sizes varying from XS (40*30cm) till XXL (150*100cm)
Please let us know if you need any assistance in choosing the right cooling mat for your dog!
See our collection