**Important: Our Original 4-in-1 Hot Air Brush is only available on this store be aware of fake & cheap copies!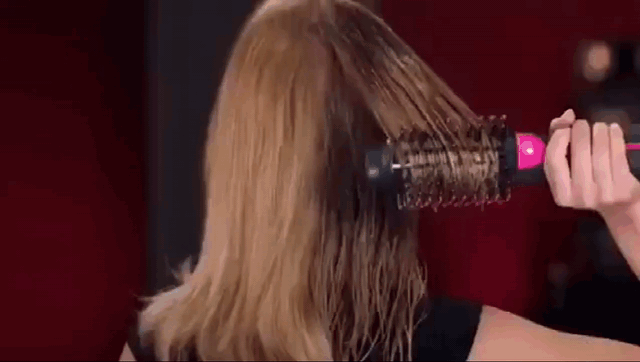 Freedom of Hair Styling –
Hot Air Brush
✅ Easy to use
✅ Quick Professional looks
✅ Takeover the control of your hair styling!
Get Mine NOW👉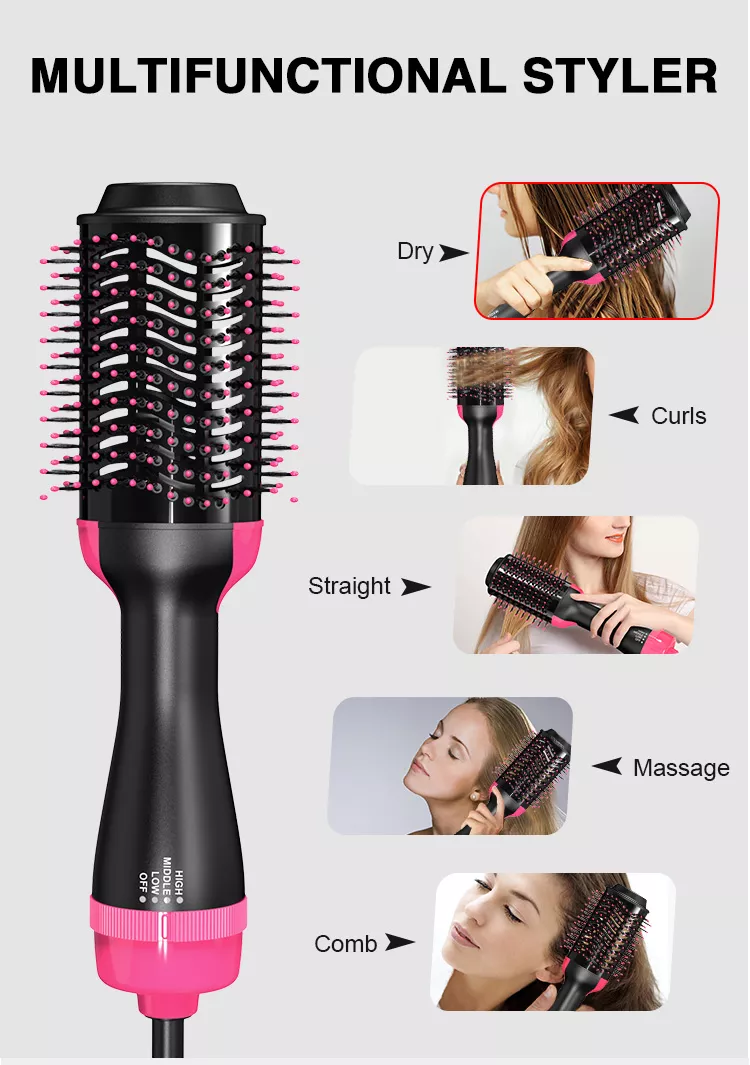 4-in-1 One Step Multifunctional
Best
 

Hot Air Brush

✅ Volumizer 

✅ Hair Dryer

✅ Hair Straightener

✅ Hair Curler

✅ Suitable for All Hair types and Lengths! 

Get Mine NOW👉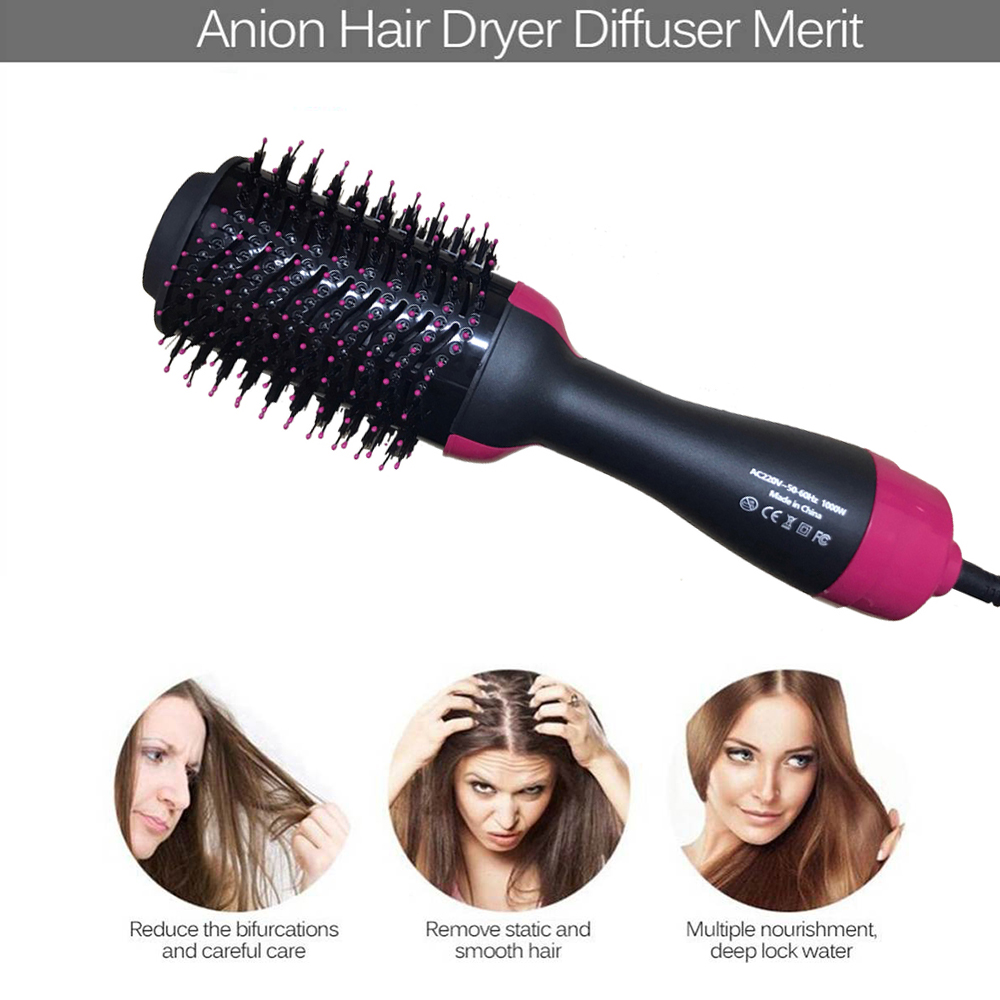 Negative Ionic Technology and Ceramic Coating
✅ Negative Ions makes hair soft & shiny, reduces frizz and static nourishment is preserved. 
✅ Creamic Coating Prevents excessive hair shaping 
✅ Even temperature distribution prevents damage
Get Mine NOW👉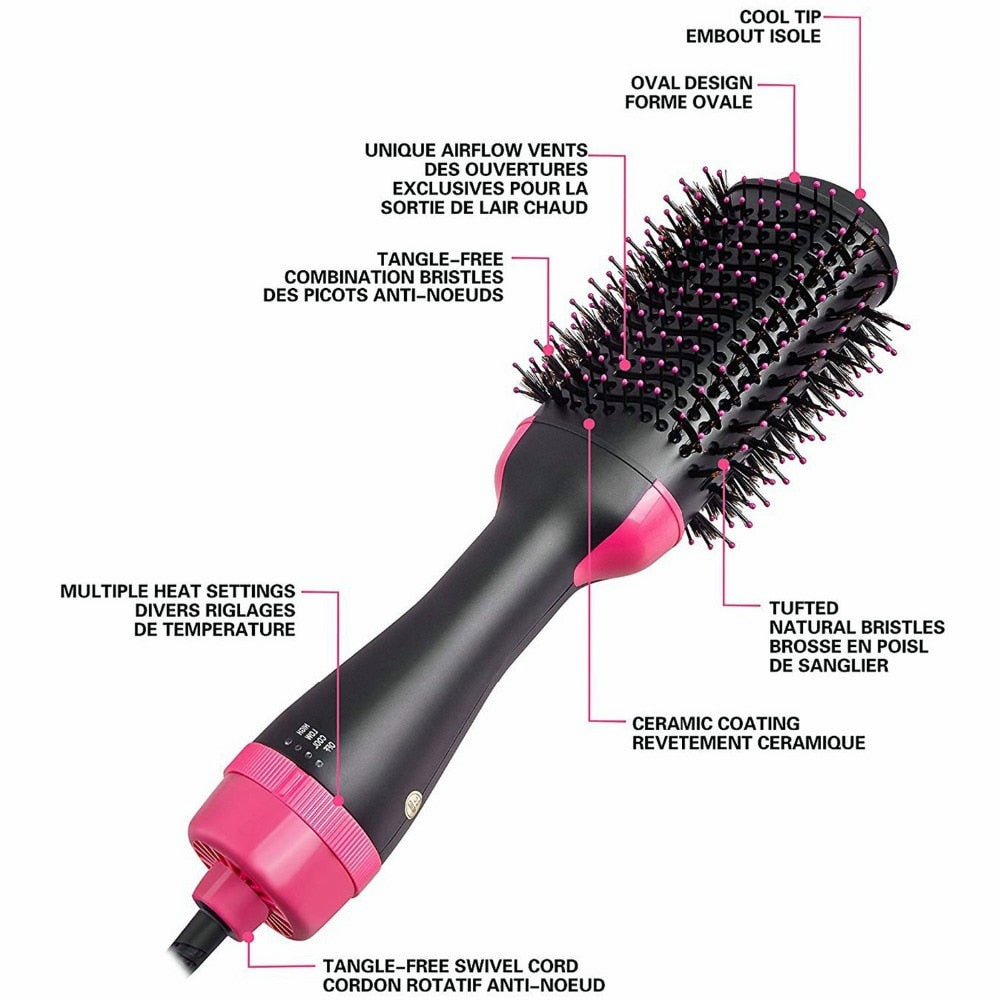 Professionally Made For Everyone 
✅ Tangle Free Combination Bristles
✅ Cool Top To Hold With Other Hand If Needed
✅ Powerful 1000w motor
✅ 360 swivel cord design
✅ Oval, Lightweight, Ergonomic Design
Get Mine NOW👉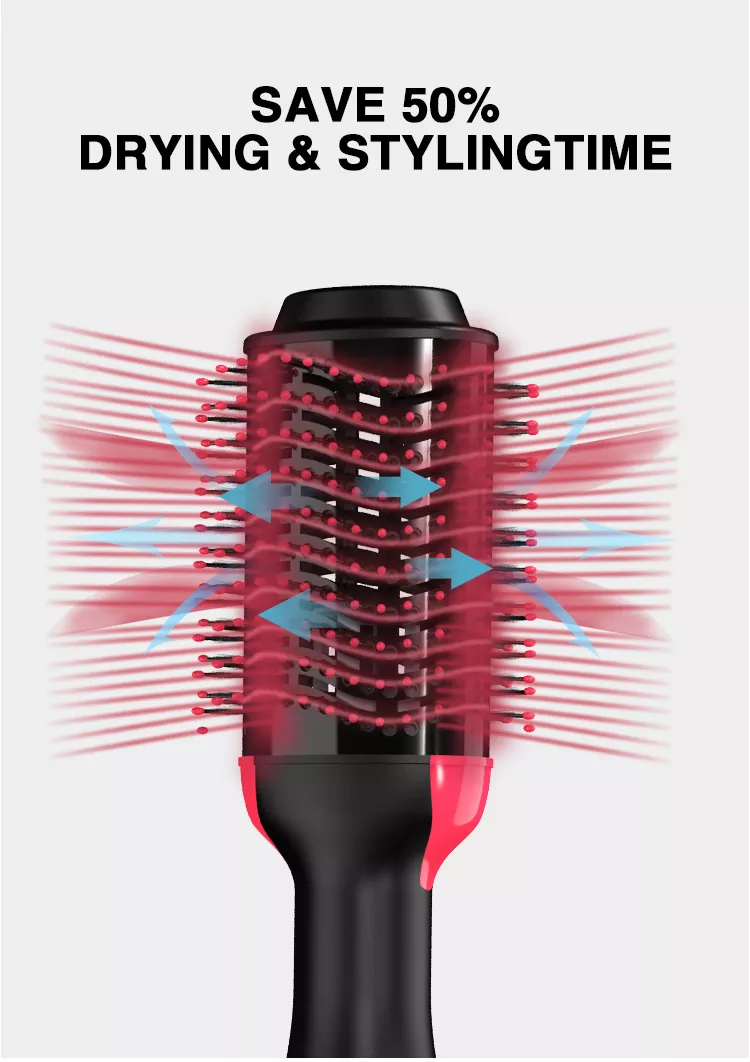 Get Salon Like Styling At Home in Half Time
✅ Save more time and get professional looks
✅ Become your own stylist and look like a star
✅ Unique Air Flow Vents For Faster Drying and Better Coverage
Get Mine NOW👉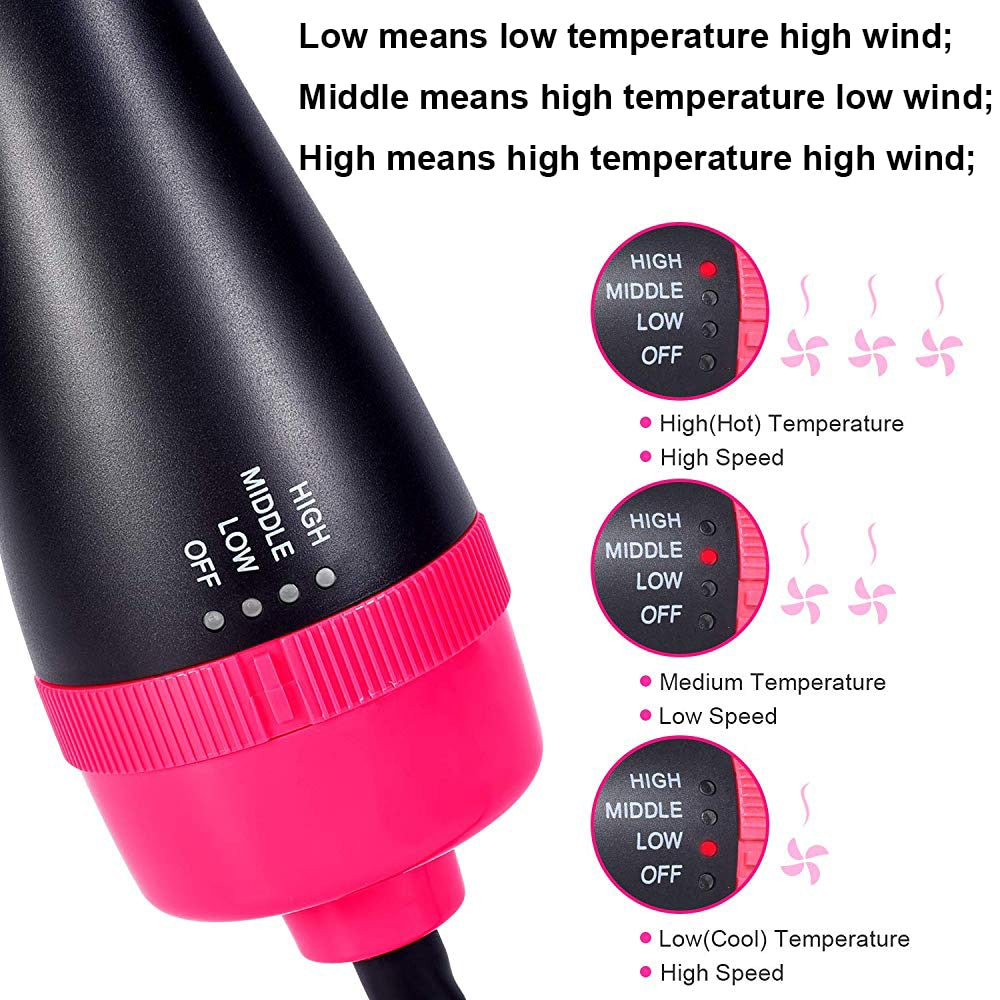 3 Different Modes to Adjust According to Your Needs
✅ Simple Adjustments & Controls
✅ One Regulator to Regulate Hot Air Speed & Temperature Setting
✅ 360 Degree Swindle Design of Cord to Give you Freedom of Use
Get Mine NOW👉
Testimonials
What do our customers say?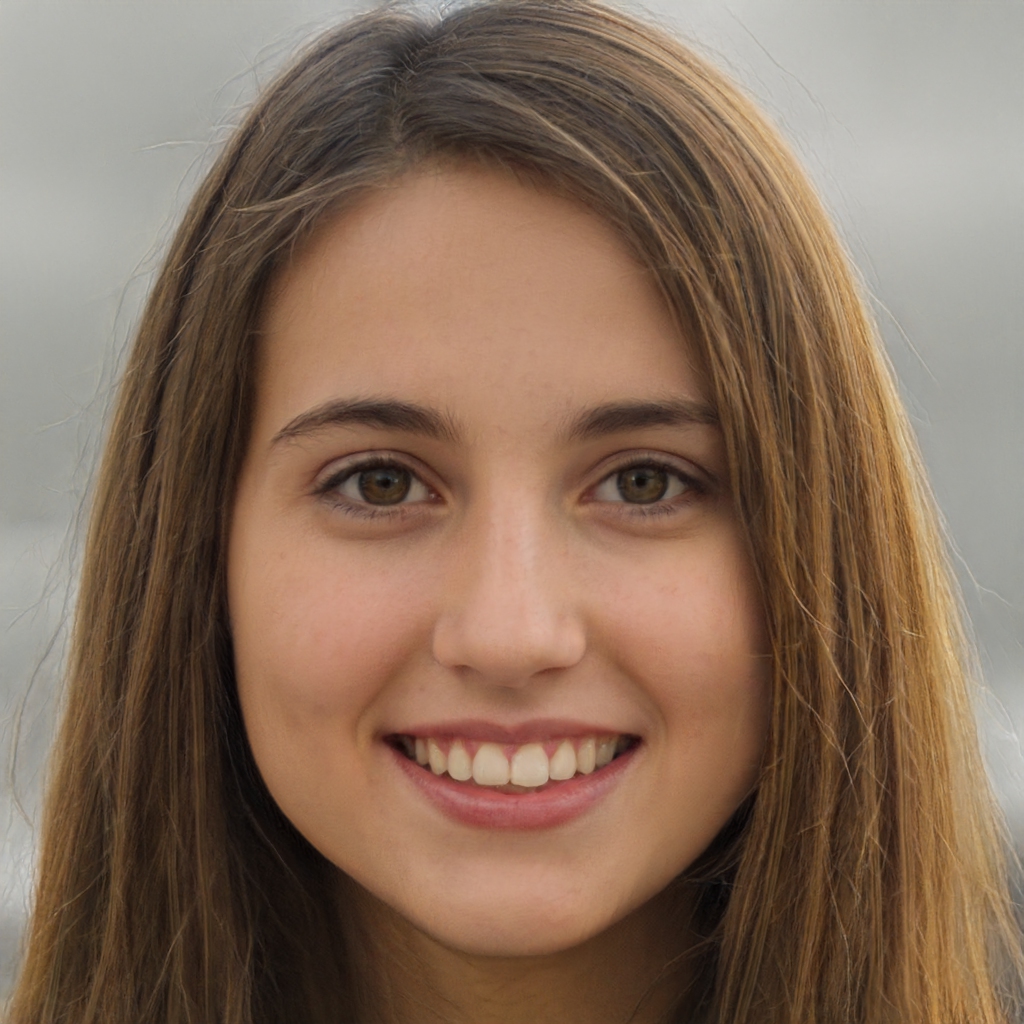 I love the brush on this! The bristles are long, strong and really effective on brushing my thick, straight hair. This hairdryer brush works really well in heating up quickly and drying my hair, while creating a neat, smooth look. The swivel cord makes maneuvering easier and prevents the cord from tangling. The handle is quite large so sometimes it's a little difficult for me to grip. But this is a really good quality hair styling tool and I would recommend it to most hair types.
The drying power on this brush is amazing! It's so easy to handle and I was able to blow dry my hair in minutes. My curly/frizzy hair was smooth, straight and full of volume.
It was a salon quality blow out. The brush is easy to handle which makes it perfect. I didn't have to maneuver a blow dryer and a brush. It works great and for the price, I definitely recommend.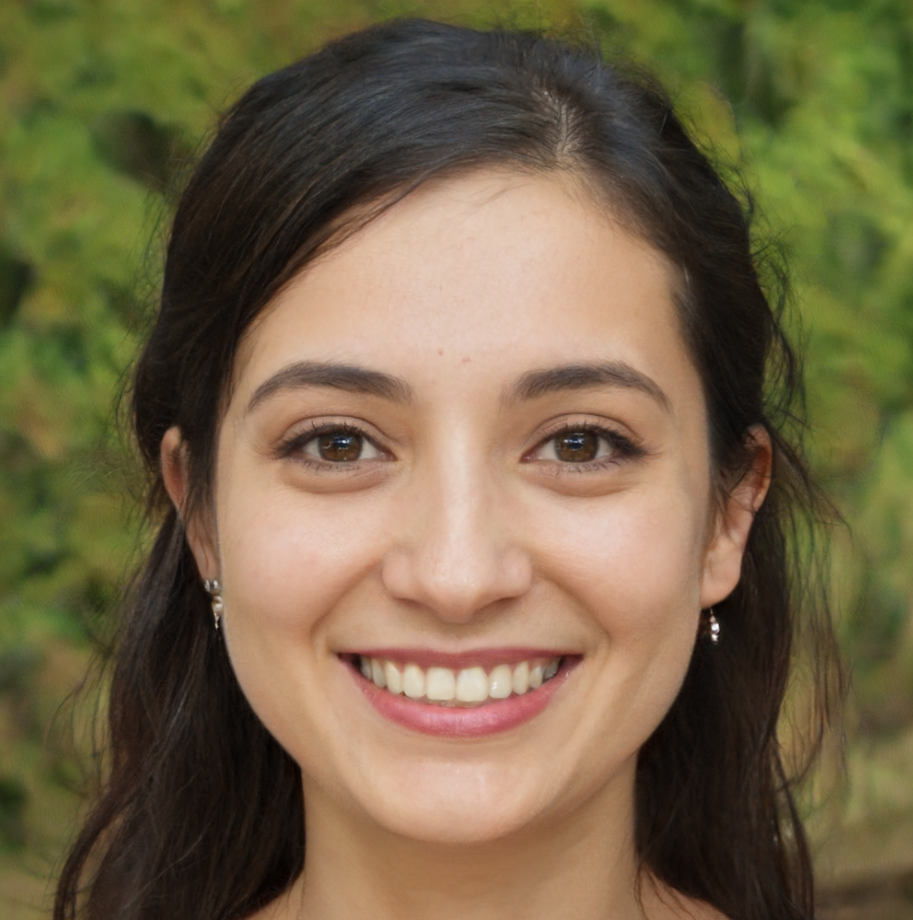 I really love this dryer/brush! It does a great job on my fine thin hair. My hair looks smooth and is very manageable after using it! The handle is very good for single hand grip, you can easily shift it through hair. Other than that it's a great product and I would definitely recommend!

MONEY BACK
GET MONEY BACK GURANTEE ON YOUR EVERY PURCHASES. WE BELIVE IN QUALITY !

FREE SHIPPING
FREE WORLD-WIDE SHIPPING. WE BELIVE, DELEVERING HAPPINESS SHOULD NOT BE CHARGED

QUICK CUSTOMER SERVICE
WE HAVE A DEDICATED CUSTOMER SERVICE TEAM OFFERING YOU ASSISTANCE WHENEVER NEEDED.
Best Hot Air Brush for Hair Styling, Drying, Curling
Salon in your hands!
The 4-in-1 Multifunctional One step Hot Air Brush offers variety of features to style your hair at home by yourself!
What could be more frustrating than playing with your brush and dryer for hours and still can't get the hair styling you want?
If you are looking for a salon like blowout from home then this is the best hot air brush you will get in market with these many functions. 
This one step best hot air hair dryer brush offers hair dryer and brush combination which in results can volumize, curl, straighten, blow-dry, shine and make them smooth!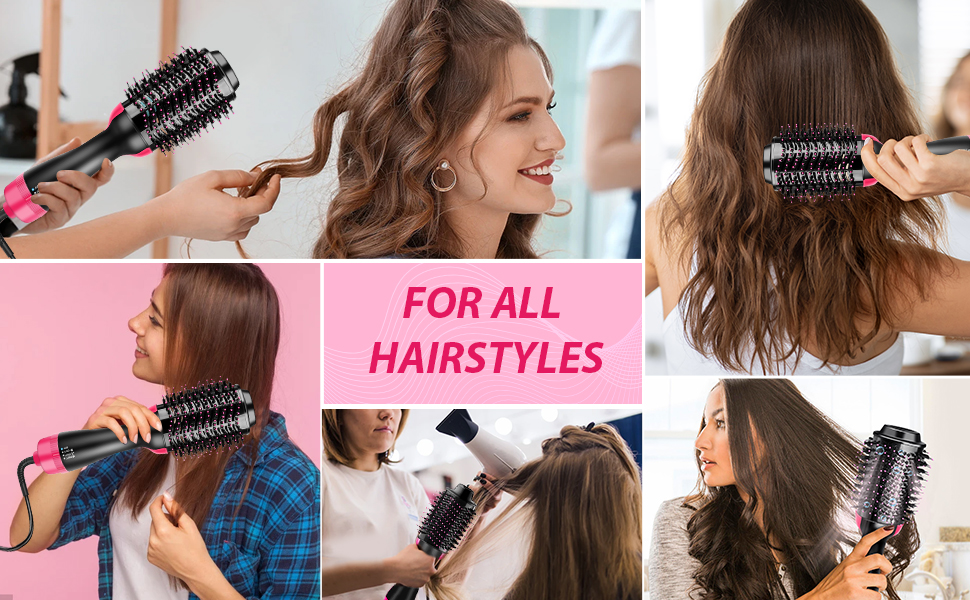 See our collection